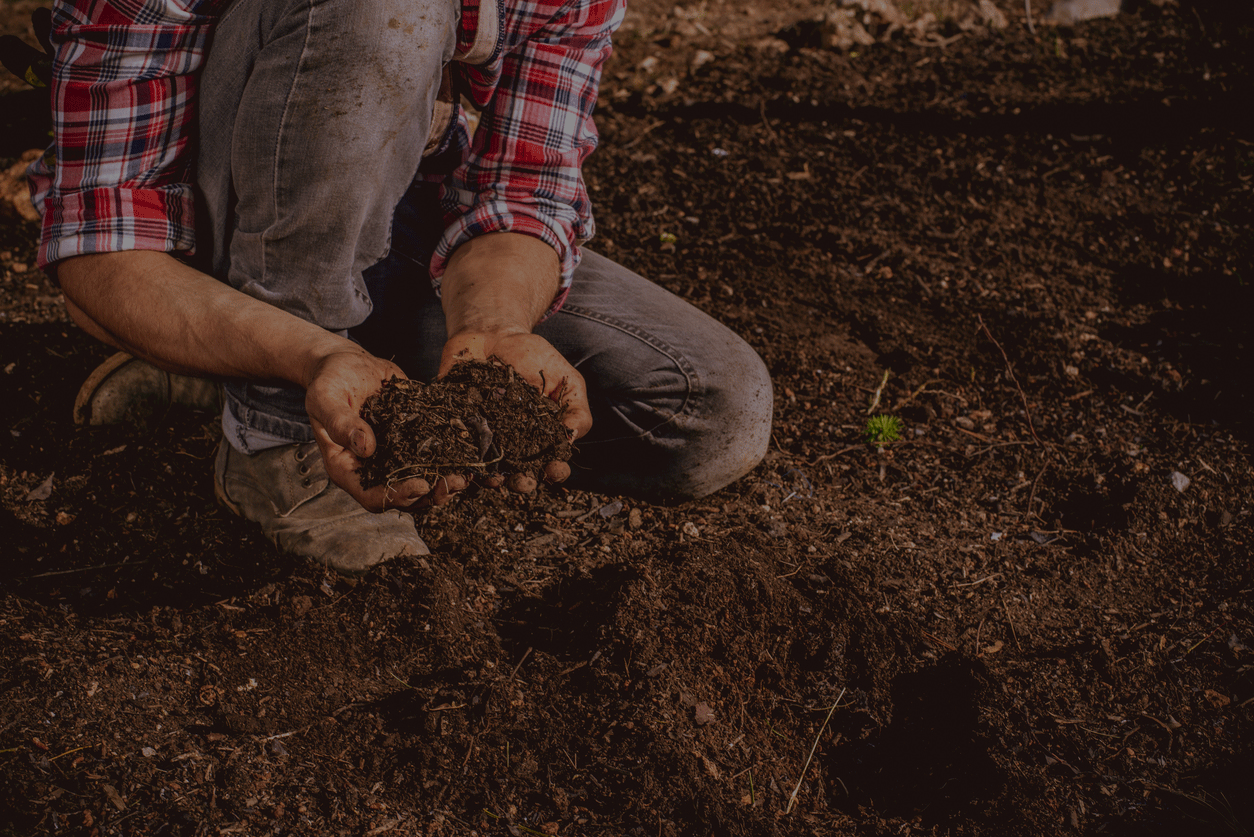 On average, 20 Veterans a day die by suicide, per the Veterans Administration: "In 2014, the latest year available, more than 7,400 veterans took their own lives, accounting for 18% of all suicides in America."
Senior Airman Stone Hazlett and retired Sergeant Chris Hurley wanted to share what they've learned about the therapeutic powers of gardening with struggling service members, so they cofounded the nonprofit organization Operation Frontline Recovery. The pair are building a sanctuary in which both active duty and retired service members struggling with the transition back to civilian life can go to decompress, find support, and, "grow to heal" through therapeutic gardening. 
Stone, how long have you been in the tech space?
I have been in the civilian tech space for about 2 months. Although, for the past 9 years I have been handling and utilizing technology to accomplish my job as a USAF Combat Controller.
You cofounded veteran service Operation Frontline Recovery (OFR), can you give us an overview?
Operation Frontline Recovery was founded by vets with a sole purpose to provide physical, emotional and mental rehabilitation, by refocusing on the basic and simple things in life to instill a sense of peace, accomplishment, and self-sufficiency to special operations vets experiencing difficulties in adjusting to normal everyday life. Through a sense of fellowship, our students will come to realize the most important part of transition is that they're not alone. All cadre will have the same experience and background to help students and cadre bond and earn a sense of respect for one another. Our vision is to use farming and the self-sufficient way of life as a grounding rod for students.
OFR's vision is for men and women of the Special Operations Community to leave with new skills, new friends and a lightened mind and heart that only good soil, green things and fellowship can provide. OFR is located in North Carolina.
How did you come to cofound OFR?
I was having some serious health issues from deployments and general overuse of the body. It came to a point where I was constantly in pain and couldn't do any activities that gave me a sense of purpose. Then I discovered gardening and it changed my life forever. I couldn't keep it to myself so I shared the idea with my friend and we decided to start helping brothers that were going through similar physical and mental pain. Eventually, we became a local staple in the Fort Bragg area.
What do you have planned for OFR's future?
I plan to have OFR established as a national platform for veterans. Gardening and farming is an old world medicine that cures present day issues.
Where can we learn more about OFR?
Facebook.com/operationfrontlinerecovery
Stone was introduced to Venture Tech as a graduate of Tech Qualled's Launch Pad Academy. Building on Venture Tech's investment in the US, we recruit from Tech Qualled to find the best and brightest –America's own military veterans who are bringing the leadership and problem solving skills they learned in the service, into the tech industry. Learn more about our partnership with Tech Qualled here.