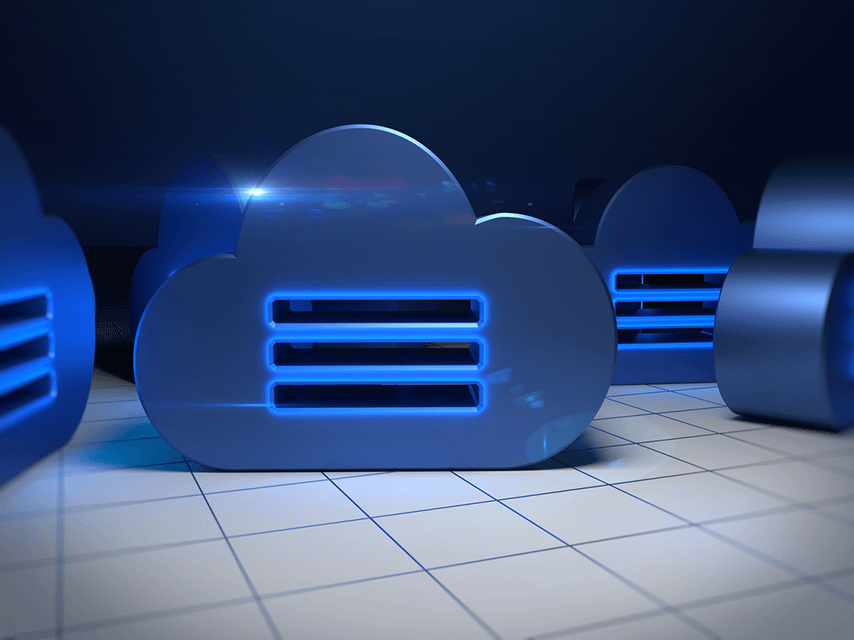 March 24, 2017

whitelight
 Acquisition expands company's cloud footprint to four strategically positioned data center facilities and enhances services.
RIDGELAND, MISSISSIPPI (PRWEB) MARCH 23, 2017
Venture Technologies, headquartered in Ridgeland, Mississippi, announced today that they have acquired NetSource Communications, Inc.
Venture Technologies is a premier IT Solutions Provider delivering best-in-class Premise Infrastructure Solutions, Collaboration Solutions, Cloud and Business Applications to commercial and public sector organizations throughout the United States and abroad.
Specializing in custom hybrid environments, NetSource is a custom cloud hosting solution provider offering colocation, dedicated hosting, cloud services, and fully managed hosting services and data recovery for organizations in the Chicagoland area and across the country.
[mk_blockquote font_family="none"]"We are excited about the addition of NetSource to the growing Venture family.  With NetSource's Chicago-area based SSAE16 & SAS70 Type 2, SOC1, SOC2 certified data center, we extend our cloud footprint to four Venture-owned facilities, strategically positioned in diverse U.S. geographies. This will enhance our portfolio of VTCloud® Services with increased flexibility in designing customized cloud solutions to meet the unique critical needs of our expanding client base.  The NetSource acquisition underscores our strategy to acquire IT Solution Providers that expand our core Premise Infrastructure, Cloud Services and Business Applications practices," said Gerard Gibert, CEO of Venture Technologies.[/mk_blockquote]
[mk_blockquote font_family="none"]We feel that Venture Technologies will only strengthen NetSource's enterprise hosting solutions and provide our clients with new geographic diversity options." said Craig Neidel, Head of Sales, NetSource Communications, Inc.[/mk_blockquote]
The acquisition and continued consolidation strategy is supported by FlatWorld Capital, a New York-based private equity group that specializes in funding and advising middle-market companies. Jeff Valenty, managing partner for FlatWorld Capital, commented on the acquisition,
[mk_blockquote font_family="none"]NetSource presents a compelling addition to Venture Technologies' ongoing acquisition strategy. FlatWorld Capital is excited to continue to work with the growing Venture team to capitalize upon the incredible opportunities for continued acquisitions in the IT solutions and cloud services industry."[/mk_blockquote]
[mk_button dimension="flat" size="large" url="http://www.prweb.com/releases/2017/03/prweb14160234.htm" target="_blank" align="center"]View Press Release[/mk_button]
About Venture Technologies
Venture Technologies is an IT Solutions Provider that delivers Premise Infrastructure Solutions, Collaboration Solutions, Cloud Services and Business Application Solutions to both private and public sector organizations. Founded in 1986, the company operates locations in Alabama, Colorado, Illinois, Louisiana, Mississippi, Tennessee, Wisconsin and Wyoming. Venture also owns and operates certified Data Centers (VTCloud®) in Jackson, Mississippi, Englewood, Colorado, and Casper, Wyoming from which it produces a comprehensive suite of cloud services to thousands of domestic and international customers. Visit http://www.ventech.com for more information.
About NetSource Communications
Based in Naperville, Illinois (30 miles west of Chicago), NetSource Communications provides a range of Internet hosting services to over 600 small and medium-sized businesses from its state-of-the-art data center. The Company's reputation for outstanding professionalism and customer service are driving steady growth within existing verticals and into new ones. In addition, NetSource's geographic location provides the Company and its clients with access to Chicago's most reliable power service. This is a significant advantage as most clients depend on NetSource's Infrastructure as a Service (IaaS) hosting to run their critical business operations, and a growing number are turning to the company to meet their needs for managed services, disaster recovery and security. For more information visit http://www.netsource.com.
FlatWorld Capital is a global private equity investment firm led by a team of entrepreneurial investment professionals with over eight decades of experience in finding and structuring innovative and creative capital solutions. Visit http://www.flatworldcapital.com for more information.