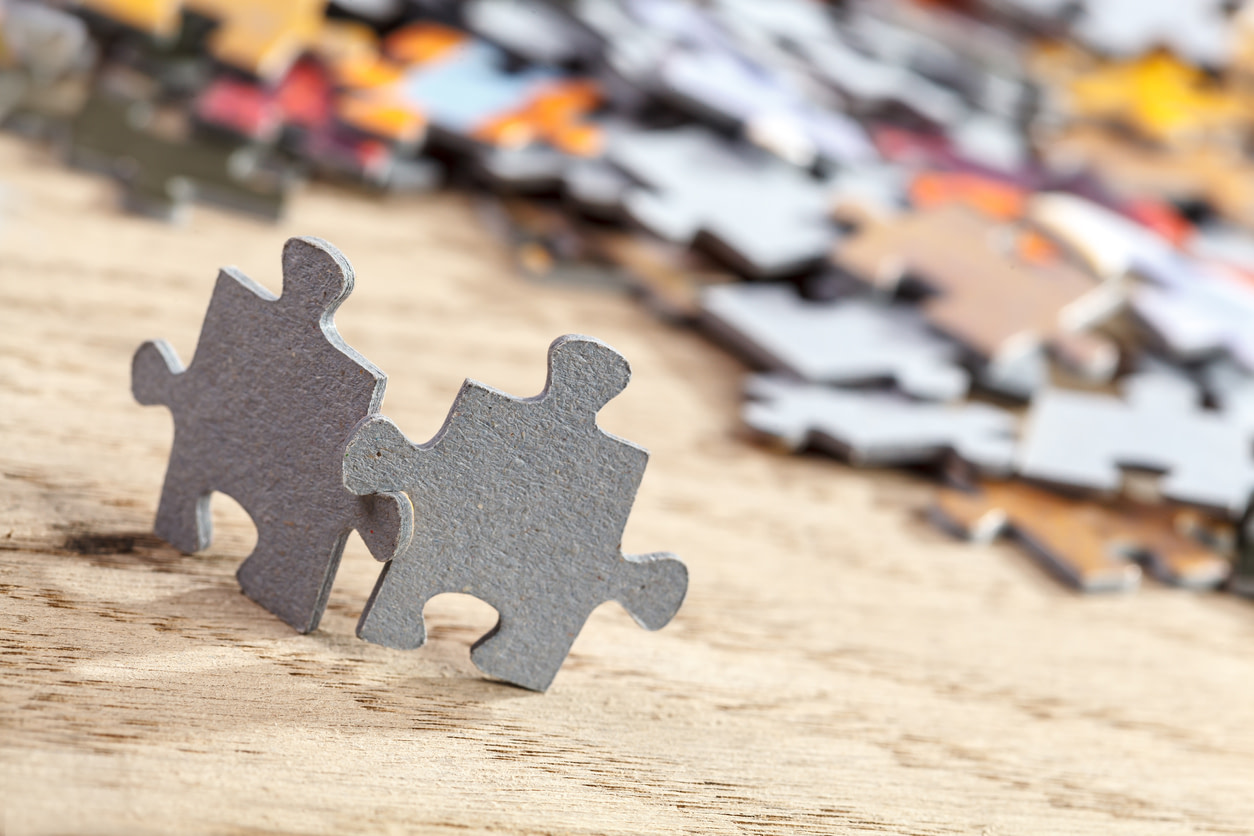 December 7, 2016

whitelight
JD Edwards announced on November 16th the availability of Tools release 9.2.1, containing significant improvements to JD Edwards Enterprise One 9.2. Part of this release features UX One, a solution providing an innovative role-based user experience that enables users to perform their jobs more efficiently using an Alert-Analyze-Act design paradigm.
User Experience with JD Edwards UX One has been optimized to include compatibility with devices, with intention to change user behavior in what they do every day on JD Edwards. Currently there are 32 roles ready to be used. The underlying thought was to improve and increase enablement for JD Edwards users so that they can do more functions themselves without the need to call IT.
Another major advantage of UX One is how it empowers users to create their own pages and become citizen developers. This means the functionality is no longer limited to traditional developers or those with deep technical experience. Welcome to the age of the citizen developer, where the IT skills gap is closing to drive higher efficiency and productivity.
In UX One, users receive desktop alerts for preset conditions, such as an overdue invoice or equipment maintenance. Based on this alert, the user can analyze the situation from visualized data, quickly determine which action to take, and implement the required action – all from their desktop or mobile device.
UX One Features Include:
Role-based landing pages across JD Edwards products.
Applications with visual UI controls such as maps, Gantt charts, and hierarchies.
Personalization of pages, forms, layouts and more that end-users can do themselves.
Tools for citizen developers to easily create EnterpriseOne Pages, and more.
Delivered samples of code and utilities so that developers can create new components and visual applications.
Watch the UX One overview video below to learn more.
As with all early adoption of technology, arriving first to the game gives the adopter an advantage to use improvisation in order to refine strategy and find best practices. As part of an early adopter program, WhiteLight has gained access and will perform activities to see, learn and help educate.
How does this benefit our customers?
We will be able to offer early webinars produced on new UX One navigational techniques.
The value of "fix current" and staying upgraded on latest versions will in turn benefit the business user community.
Business process innovations, such as revenue recognition, could be realized and implemented in time to meet global standards.
Employ the techniques we present to improve productivity.
Getting early UX One access with WhiteLight Group will give you the leading edge to stay agile and responsive.
Increase user productivity by leveraging new ALERT-ANALYZE-ACT features in UX One.
Gain insight into the value of your business overall, enabling you think more strategically.
Address the demands of the digital economy.
Achieve a predictable cloud pricing structure with lower costs that commensurate with usage.
In the meantime, if you're on a JD Edwards 9.2 tools release, you can start creating visualizations and dashboards of your own with the implementation of Active Content Pages. Luckily, Oracle offers a tutorial that guides you through developing your own ACPs.
If you're interested in learning more about WhiteLight Group's participation in the UX One Early Adopter Program, we'd be happy to discuss it. CONTACT US HERE. 
Read the full JD Edwards UX One announcement here and find other supporting resources throughout.
On the Oracle JD Edwards YouTube channel, you will find several UX One role-based videos. Check them out below:
Maintenance Manager Role
Warehouse Manager Role
Strategic Buyer Role