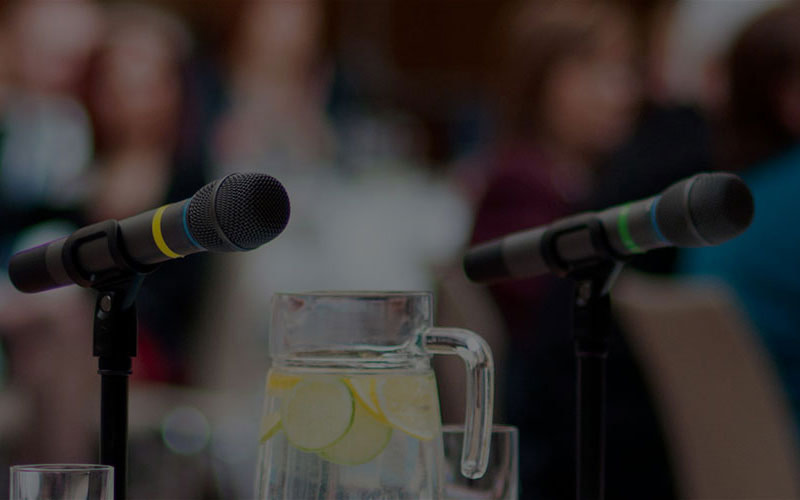 October 15, 2016

whitelight
COLLABORATE 17, the Technology and Applications Forum for the Oracle Community is where Oracle power users and IT decision makers find practical solutions for today and strategies for tomorrow. This conference empowers users of Oracle business applications and database software to gain greater value from their Oracle investments through real-world education and networking.
Created by and for users, COLLABORATE 17 provides a personalized experience alongside functional and technical insight from other experienced professionals. Participants can expand their community and gain direct access to Oracle. COLLABORATE 17 is jointly presented by the Independent Oracle Users Group (IOUG), the Oracle Applications Users Group (OAUG) and Quest International Users Group (Quest).
April 2-6, 2017
Mandalay Bay Convention Center
Las Vegas, Nevada USA
Attend our session:
How to build a JD Edwards process model and deploy it globally.
A challenge to any business' ERP project is to define and build a process model that serves the business, is accepted by the users and minimizes change. Imagine building one that incorporates multiple businesses from different systems, countries and cultures from the outset. Now sprinkle in acquisitions along the way that changes planned timelines and assumptions.
Being flexible and adaptable to a changing business landscape is a must, but equally important is how to manage the change, govern the model and motivate the teams over the long haul.
Explore one customer's approach to accomplishing a collaborative, multi-cultural model build and deployment. Understand the challenges and benefits experienced and lessons learned along the way.
Objectives
Understand the approach to the global process model build, deployment and support
Understand how to govern the single model, the master data and eliminate modifications
Hear our lessons learned during the global initiative
About the speakers: David Klen and Mauricio Santos
David Klen is an experienced program and project manager with WhiteLight Group. He has 30 years of experience managing and directing the development, implementation and maintenance of business applications in a global environment. He is experienced in the delivery of software applications to enable business growth on a global scale with an emphasis on JD Edwards.
Mauricio Santos is an experienced project manager and responsible for IT management for Omron Brazil. With more than 15 years of experience, drawn from both industry and JD Edwards consulting, he is responsible for business solutions, infrastructure and overall IT governance. Mauricio is fluent in both Portuguese and English and has a working proficiency in Italian.
Stop by and visit us at booth #312!
Watch our recap video from last year's COLLABORATE: