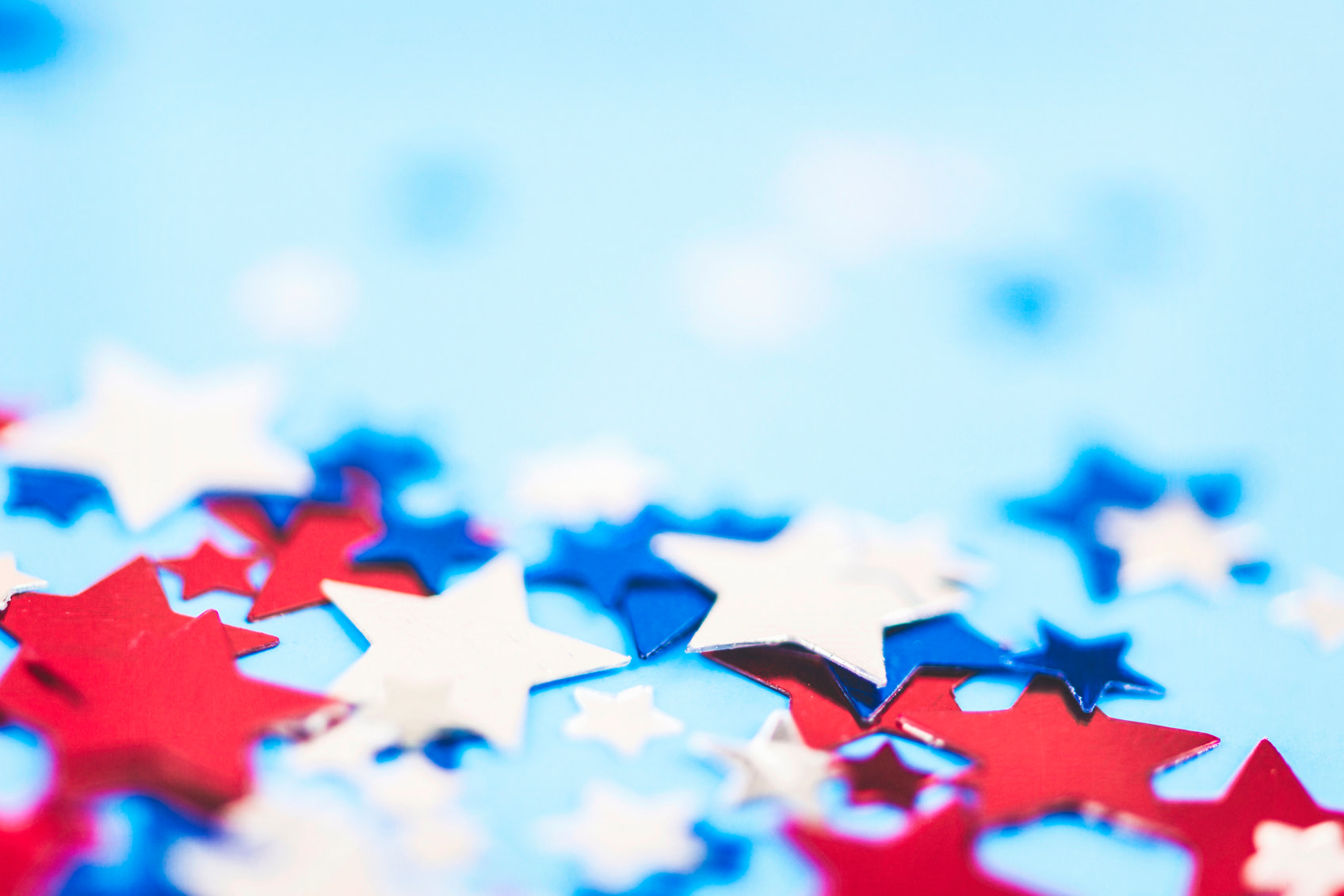 October 12, 2016

whitelight
Offshore outsourcing continues to be an emotionally charged, politicized and contentious issue. The attraction to overseas outsourcing is mainly about reduced costs. By moving support services to India or China, for example, businesses look to take advantage of cheaper labor with lower overhead. What executives have been realizing in recent years, however, is that cheap labor isn't necessarily cheap.
Even today, just five percent of companies that offshore IT services do it really well, says Dr. Arie Levin, professor of strategy and international business at Duke University's Fuqua School of Business and director of its Center for International Business Education and Research (CIBER).
A study by the University of Michigan Business School and eePulse, Inc., shows that the majority of executives are starting to see the risks and limitations of offshore support.
About 74% of respondents are outsourcing now or plan to outsource, but of that group, nearly all (94%) are sending less than 25% of that work overseas.
The most popular overseas destination is India; more than one-third of the applicable respondents have sent IT work there. China is the second most popular with 15% of the business, followed by Mexico (6%), Canada (6%), Taiwan (5%) and Malaysia (4%).
When it comes to data housing and help desk support, offshore outsourcing continues to decline. In fact, offshore IT outsourcing contracts have been shrinking at a rate of 20 percent according to the Everest Group. So what is the cause behind this decline in offshore outsourcing?
By keeping your IT support in the US, you alleviate a number of risk factors, including:
Local privacy laws – Data stored offshore is subject to laws of the host country in which that data resides. So, if your stored data could be seen as a potential threat to the local government in another country, or if the local laws allow, your data can be accessed by the offshore government, which could result in the compromise of your intellectual property or proprietary data. In fact, many state and local governments require by law that their data remain in the US.
Data security – Security and regulatory risks are the greatest concerns when it comes to outsourcing. There are growing incidents of cyber warfare. Some IT projects should not be sent offshore, while others can be— but you must examine the potential risks. Giving offshore service providers access to proprietary source code or sensitive data could pose a business risk since copyright and intellectual property laws differ widely from country to country.
Poor performance: Data hosted offshore will be subject to slower network performance and increased latency due to the distance and limited network capacity outside of the continental US.
Cultural challenges – Previously overlooked factors such as work philosophy, language barriers, infrastructure and knowledge transfer often make offshore outsourcing less cost effective. For example, offshore help desks are considerably more restricted in dynamic problem solving. They are generally required to follow a script and due to the above factors, their ability to solve problems outside of those scripts is very limited.
Political unrest: Political and social factors could affect production or service delivery, and arbitrary changes in economic government policies may force unnecessary restrictions For example, political unrest in Egypt reduced its attractiveness as a potential source of IT outsourcing, especially after the Egyptian government temporarily blocked all Internet and cell phone service. Businesses also run the risk of becoming locked into a particular country that is stable now but descends into unrest in future years.
Over time, executives have discovered a number of hidden risks and costs associated with going offshore. When you examine offshore support requirements versus the cost of keeping IT support in the US, the local option proves to be competitive on price and superior in capabilities and service.
By keeping your IT support here in the US, you alleviate a number of risk factors, including the above mentioned local privacy laws, data security and cultural challenges.
Working with a US-based firm means:
Access to experts who have a similar understanding and training to deal with a number of IT challenges.
Getting involved with best practices and high quality service from a company close to home.
Addressing US-centric concerns such as security and regulatory compliance.
Benefit from your data staying local and 24/7/365 US-based help desk and engineering support for your JD Edwards and other ERP-related business applications. Together with Venture Technologies, we have certified Data Centers (VTCloud ®) in Jackson, Mississippi, Englewood, Colorado, and Casper, Wyoming from which it produces a comprehensive suite of cloud services to thousands of domestic and international customers. Contact us here to learn more.