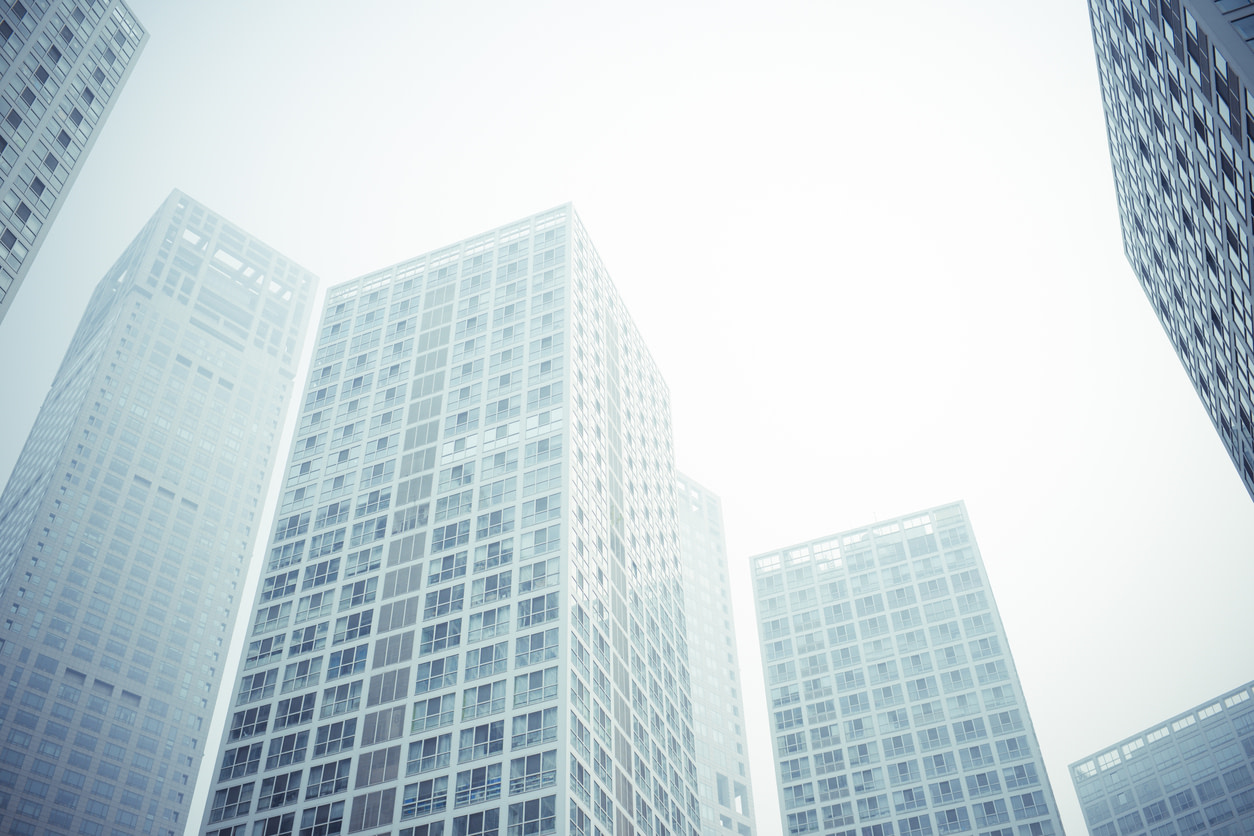 October 4, 2016

whitelight
Oracle OpenWorld is the biggest and most anticipated event of the year for Oracle users to:
Discover new product and technology solutions
Improve technical proficiency and knowledge
Learn tips and tricks for currently installed products
Understand where the industry is headed
Oracle executive chairman and CTO Larry Ellison kicked off OpenWorld 2016 with his annual opening keynote on Sunday night. Throughout announcements of new products and services, his remarks repetitively returned to three key themes – taking on Amazon in the infrastructure as a service (IaaS) area, the need for greater data security and the coexistence of cloud and on-premise IT deployments over the next decade.
IaaS: "Amazon is going to have serious competition going forward," Ellison noted, adding that Oracle will move aggressively into Infrastructure as a Service (IaaS).
Security: Ellison half-heartedly speculated that the next US president could be determined by one person, met with nervous laughter from the audience. How could that happen? Email leaks. As a result, security could be the single most important issue the industry faces in cloud migration.
Balancing Cloud and On-Premise Deployments: As the theme of "coexistence" continues on from last year's OpenWorld, Ellison stated that it is not realistic for many companies to move every component to the cloud immediately, emphasizing the importance of balancing cloud and on-premise deployments.
Larry Ellison highlighted that cloud usage is growing by 20% year over year. Oracle is encouraging customers to embrace cloud as an enabling technology that will allow them to extend, innovate and amplify their business to create competitive advantages. Oracle heavily pushed the fact they are the only cloud provider to deliver end to end solutions in the cloud, with options for IaaS, PaaS, and SaaS.
The JD Edwards General Session led by Lyle Ekdahl was reminiscent of what we heard at INFOCUS16 in August. JD Edwards continues to build their business and product around the following concepts:
Increased awareness of the benefits of version 9.2
Solutions that enable Digital Transformation (IoT, Mobile, Cloud)
The concept of Citizen Developer (particularly the new UX product)
Specifically, Lyle commemorated the one year anniversary of the release of E1 version 9.2. He spoke about how 9.2 was engineered specifically to provide value in three key areas:
Provide Transformative "SMART" (Strategic, Mobile, and Real Time) solutions
Offer "deep and differentiated" industry specific solutions
Allow for multiple delivery and deployment options
Lyle highlighted two upgrade success stories, showcasing customers who had completed the upgrade in just 8 weeks, and another customer who had completed a net new installation of 9.2 without any customizations!
The Oracle JD Edwards team also unveiled new Search capabilities that are now available as a new Page in EnterpriseOne 9.2. This new functionality provides google-like search capabilities within your JD Edwards database.
Interested in running a trial version of JD Edwards Enterprise One 9.2 in the cloud? Take a test drive with our own VT Enterprise Cloud for JD Edwards or on Oracle Cloud from the Oracle Cloud Marketplace.
GM and SVP of Oracle Marketing Cloud Laura Ipsen demonstrated how enterprises are using Modern Marketing to transform the brand experience, achieve dramatic results, and deliver the best customer experience (CX) with data-driven marketing. She left us with memorable quotes such as:
"Customer obsession is the ultimate differentiation."
"1/3 of customers would rather clean a toilet than talk to customer service."
Oracle CX Cloud Suite provides an award-winning set of applications for Marketing, Sales, Commerce, and Service on an integrated CX platform that collects, analyzes and shares data in real time.
Oracle is enabling Internet of Things (IoT) deployments with SMART IoT applications, offering faster time-to-value and lower maintenance for organizations getting creative with their environment. These applications are fully managed and extensible.
WhiteLight Group VP of Strategy Mike Schultz gave two presentations at OpenWorld this year.
JD Edwards in the Cloud or On Premises? Get the Facts
Everyone is talking about the cloud today as if it's the only option. Schultz evaluated cloud and on-premises scenarios so that the audience could do their own comparison. He also highlighted alternatives that provide the benefits of the cloud without going "all in."
Data Collections Without Humans, Really?
Oracle JD Edwards is a terrific engine for executing enterprise transactions. Business intelligence is the right strategy for viewing results.
This discussion focused on reducing the enterprise cost of collecting data (aka the "human"). It goes beyond the use of barcodes and handheld scanners to connecting manufacturing equipment to JD Edwards. It was an advanced discussion of the Internet of Things, the programmable logic controller and automated forklifts. While not a robotics discussion, it was an exploration into leveraging current manufacturing technology to collect a lot more data than what users are asked to collect today.
As always, OpenWorld was a great opportunity to learn about what Oracle is up to, network with others in the industry and enjoy what the beautiful city of San Francisco has to offer. If you have any questions regarding the announcements made or the sessions Mike Schultz presented at OpenWorld, we would be happy to discuss. Contact us here and we will be in touch!
Watch the keynotes on-demand here.