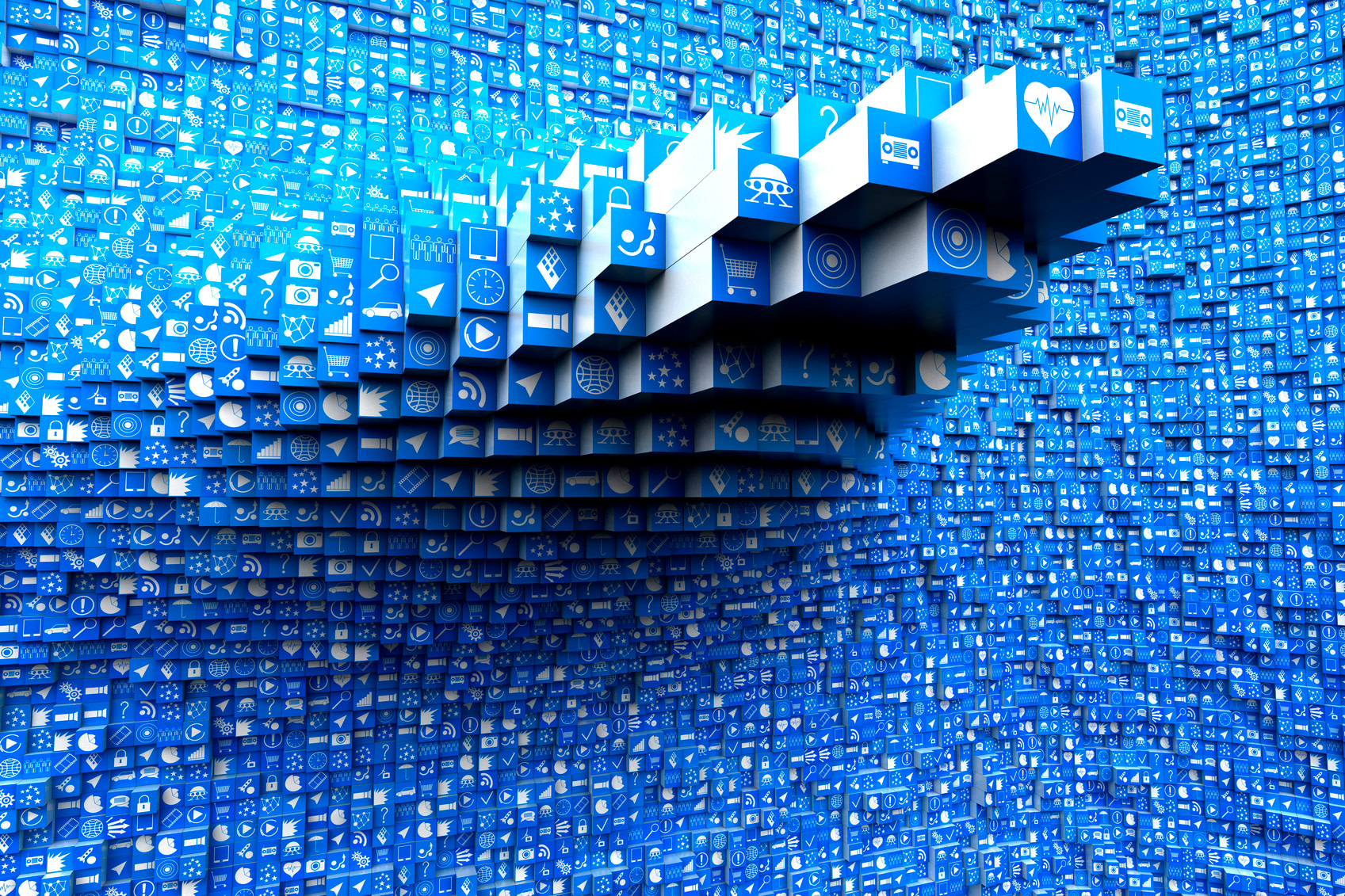 August 31, 2016

whitelight
Ninety days ago, we announced the acquisition of WhiteLight Group by Venture Technologies. With that announcement, we shared our plan to provide our customers with choice and flexibility with a comprehensive set of solutions to support their IT needs. We want to update you on what we've learned about each other and share the progress we've made to date.
One thing that continues without much clarification is that the push to Cloud continues to promote confusion in our market. Premise, hybrid, cloud and SaaS are all terms used with broad license to respond to a wide variety of business needs.
IT solutions have become more intricately built to satisfy various needs and the implementation of that software on trusted and secure platforms becomes vital to the overall success of the solution. When considering an application strategy, most companies we talk to must consider multiple platforms and approaches to meet their business objectives.
Many competing firms have aligned with 3rd party hosting facilities to attain the "cloud" need, yet miss on providing a comprehensive suite of solutions, from infrastructure through to application implementation and on-going support. Virtually every customer or prospective customer we talk to has either moved their infrastructure to a hosted environment or is planning for such a move. Many of these companies, however, struggle to find the breadth of service they require with one provider.
"Cloud is the main trend in the market, and I see an enhanced focus there as logical progression for WhiteLight Group. It will take some maturity in the market depending on the customers, but that's where everything is headed. They've proven themselves successful so I have no doubt they will continue to evolve as a company." — Customer Survey Respondent, April 2016.
In independent surveys of our own clients, we found a top request was for us to provide our own hosting and enhanced managed services offering – to have one partner to manage their entire JD Edwards discipline. With Venture Technologies, we now have that capability, and more.
"Hosting is next step to look at for WhiteLight Group. That would enable them to manage the entire JD Edwards discipline, from an applications and functional perspective." — Customer Survey Respondent, April 2016.
When considering a full service provider for supporting JD Edwards applications, it often goes beyond the CNC managed services (which many providers may call managed applications services). Beyond CNC support, we leverage our vast experience in implementing and supporting JD Edwards applications by offering managed, functional and development services as well. These services are offered either on VentureTech infrastructure, client premises, Oracle or other 3rd parties. VentureTech even offers managed services for client infrastructure on their premises.
Combined with Venture Technologies, we extend beyond hosting and managed applications service through an extended offering of complementary solutions, all within one provider, such as:
Solutions Strategy. Establishing the foundation for the future of IT within an organization, we continue to provide extensive offerings to assess each situation, align IT with the business and establish a blueprint to build a flexible, scalable and responsive IT organization.
Premise infrastructure. Design, procurement and implementation of your own IT infrastructure including networks and wireless, network security, servers, storage, virtualization and private clouds.
Collaboration. Solutions to unify voice, video, data and mobile applications on fixed and mobile networks, allowing communication in any workspace and on any media, device, or operating system including voice and unified communications, voice over IP, HD video conferencing, web conferencing, and digital media.
Cloud solutions. A variety of cloud-based services that relieve organizations from the burden and expense of owning, operating and maintaining in-house IT assets including data centers for hosting and co-lo, hosted applications and, specifically JD Edwards Cloud, hosted email, remote monitoring and support, backup and recovery services and infrastructure as a service.
Business Applications. Along with our comprehensive offerings for ERP solutions for JD Edwards and Oracle's ERP Cloud, we can extend our JD Edwards offerings with hosted and subscription-based options, transition services, testing and prototyping, mobility, IoT and enterprise managed applications services. With our own infrastructure, we can now provide seamless integration with 3rd party applications.
Enterprise Intelligence. Capturing vast amounts of data goes beyond transactions to run the business. Enterprise intelligence comes from managing this data and presenting it in a forward-thinking approach. Planning, modeling and predictive analytics help organizations whether their strategic goals are being met or where adjustments need to be made.
With the complexity of modern and postmodern ERP systems, flexibility is a key component. Applications like JD Edwards are extremely capable of quickly responding to changing business requirements and the supporting infrastructures must be similarly flexible. With our combined offerings we now offer a complete stack of options:
Platform independence – we can run your JD Edwards on more than just Windows.
Oracle Partner – for customers committed to Oracle infrastructure, we can support in our environments or within Oracle's own technologies.
Fast and flexible service delivery – quick implementation of creative and custom solutions to meet the unique needs of each client.
Many companies we talk to are not convinced that moving their mission-critical information to a public cloud is in their best interest. Housing their data in even larger, global infrastructure exacerbates the concern. JD Edwards is not designed as a multi-tenant application and is inherently secure by design from data commingling. It does, however, operate seamlessly in a true cloud infrastructure and integrates well in hybrid application environments. It is incumbent on the hosting or cloud provider to have a high performance, open, yet very secure infrastructure. With VentureTech we realize:
Best-in-class hardware infrastructure vendors used to provide your JDE cloud solution.
Comprehensive infrastructure monitoring and management options available, even those items on premise.
Optional Citrix-based SaaS solution for maximum end-user performance and end-user platform independence in your JDE environment.
US-based helpdesk and engineering support for infrastructure and JDE application support
Assurance that your data resides in the US and is protected under US privacy and intellectual property laws.
Flat-rate pricing for your JD Edwards hosting, with no metered components to inflate your invoice.
Scalable cloud and supporting systems to handle periodic variable consumption needs.
As we mentioned in our initial press release, I stated that 'we have found an incredible partner who shares in our vision for providing flexibility in premise, cloud and hybrid cloud offerings for our portfolio of solutions and services… We're very excited about building and delivering even more innovative, agile and high-performance solutions for our customers.'
We are now, in fact, realizing that the benefits of our solutions are even more important to our clients than anticipated. Along with Oracle and JD Edwards, we will continue to build out extended offerings, like our Enterprise Cloud – JD Edwards, which will provide high value for our customers. We look forward to listening to each of you and responding with the best solutions.
— Paul Demes, President, Business Applications Group of Venture Technologies