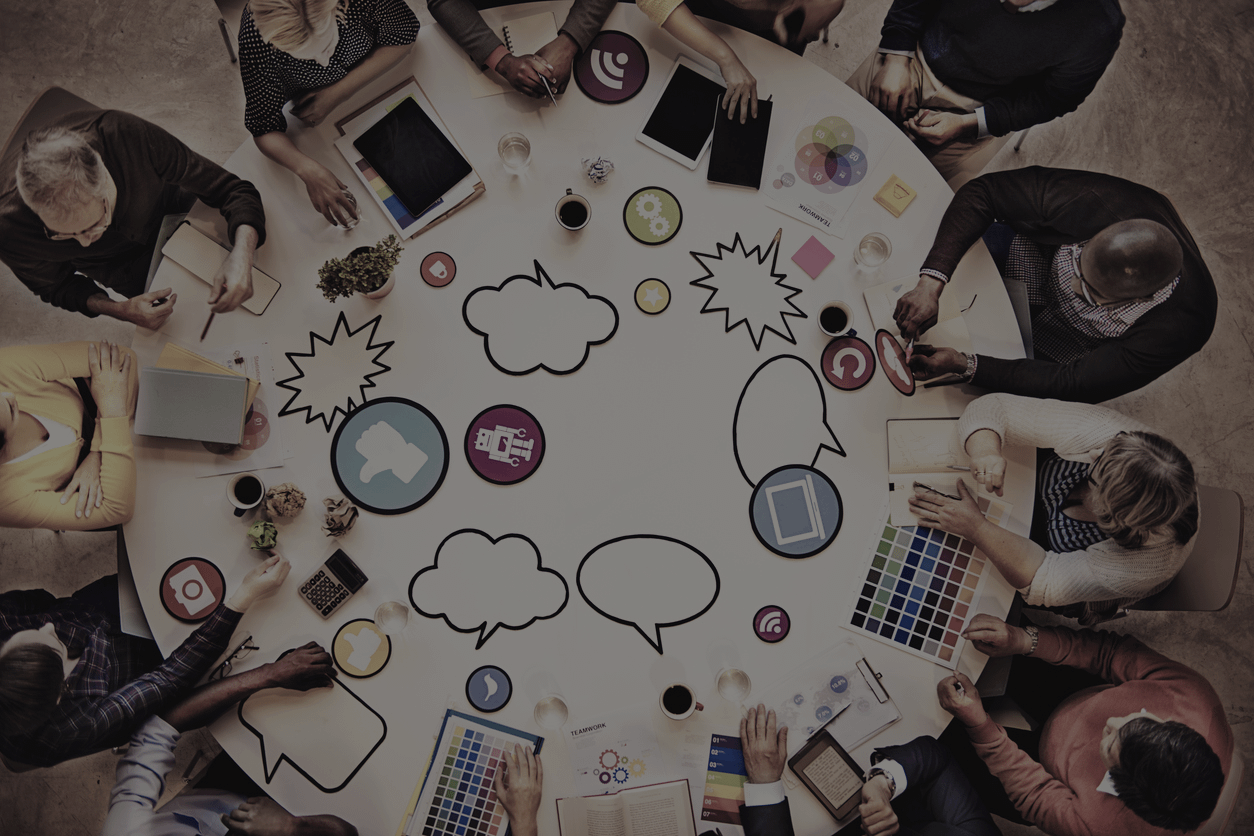 August 24, 2016

whitelight
Organizations today must deliver real-time results and achieve sustainable growth in an increasingly competitive environment. As they are being forced to adapt to a revolutionary degree; decisions need to made quicker, opportunities and threats must be immediately reacted to and everyone needs to be open to collaboration.
In the last 15 years, programs to improve corporate performance have become increasingly common, yet they are known for being difficult to accomplish successfully. Change management success relies on winning over hundreds, if not thousands of groups and individuals to change the way they work. Altering mindsets is no easy task, but the transformation will be accepted if employees are educated on how it benefits them as individuals and how the change contributes to the overall success of the organization.
Mastering the art of change quickly is the key to staying ahead. Download our eBook guide Change Management in the Digital Era to review top considerations and best practices in approaching change successfully.