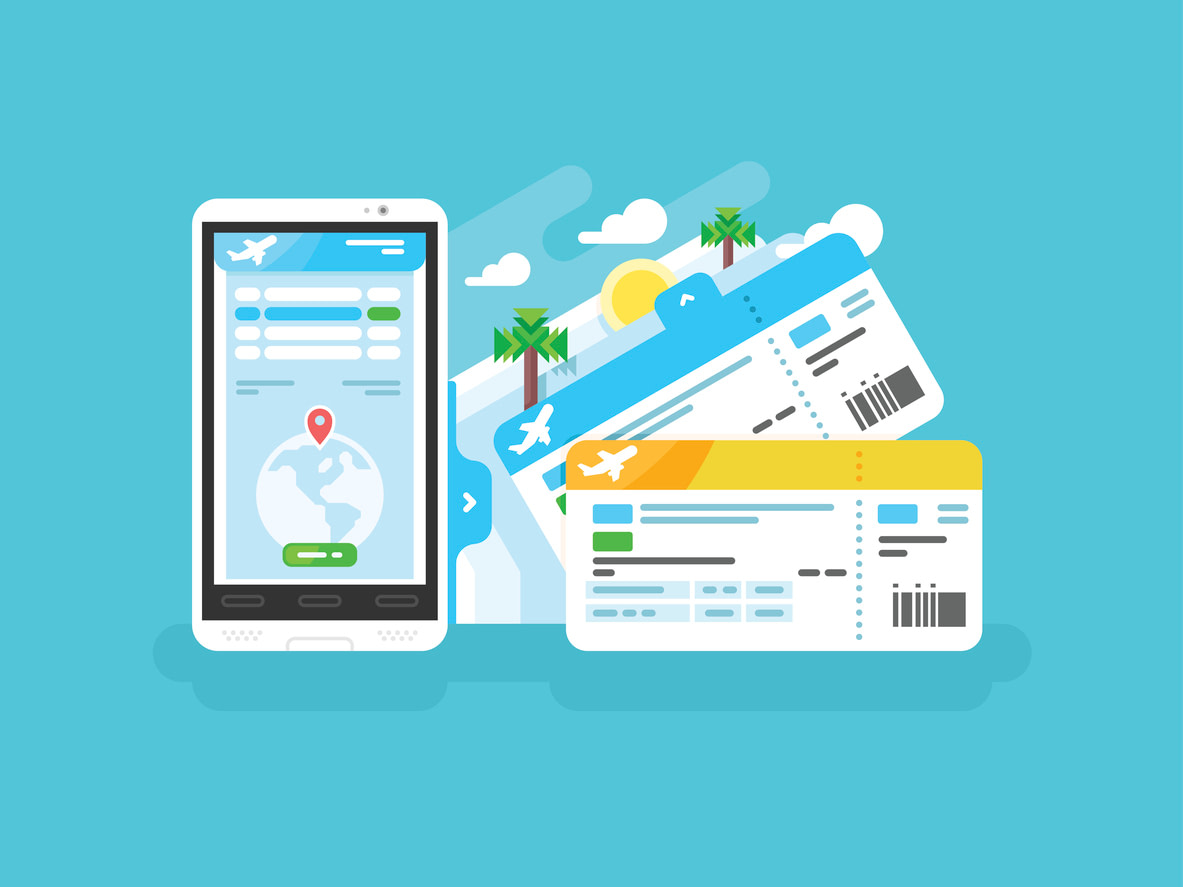 August 10, 2016

whitelight
Over the last few years, airline companies have been making the switch from paper tickets to electronic boarding passes.
The result?
Operational savings of $3 billion annually
New customer conveniences
Significant reduction in fraud
Major environmental impact
Today, airlines spend less than $1 to issue and process an e-ticket versus the $10 they previously spent. Lost tickets are non-existent and passengers use their mobile device to board planes, update itineraries and check flight status.
Similar to the aviation industry, ERP is experiencing a dramatic digital disruption. It is well underway and as important as our ability to travel seamlessly across the world.
Modern ERP has evolved to meet changing user demands. Today's workforce wants consumer-grade capabilities and experiences for immediacy, mobility and social collaboration because this is how they live outside of the office. These are features that traditional ERP systems have lacked but modern systems support. Sign in from anywhere and it works — immediately, any time.
Those who fail to make the transition and fail to seize these opportunities will fall behind competitors and risk a path to oblivion. Just think if Kodak created a center for digital photography or if Nokia designed the first smartphone! These once-dominant companies would have different histories had they embraced digital disruption.
Download our ebook for tips and best practices to ensure a seamless transition.