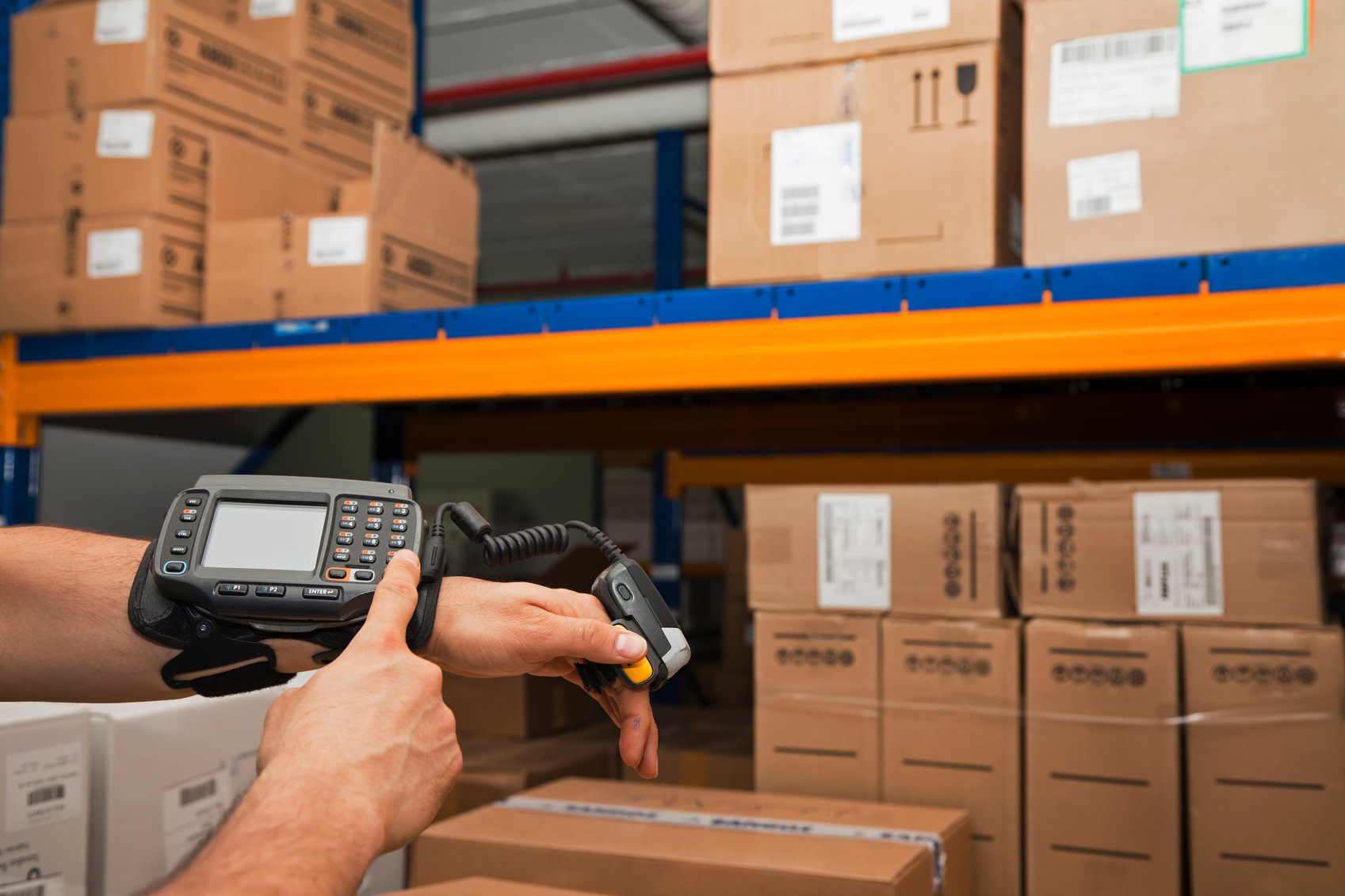 "WhiteLight Group had a window into [automating manual processes and going mobile] before I even approached them. They were asked to do an assessment and already knew that this would be a huge undertaking. They have put their blood, sweat, and tears into this. The biggest hurdles on the project were not with WhiteLight Group, but with our internal teams– it's sometimes hard to get people to change." – Vice President, Commercial Transportation Manufacturer
A leading commercial transportation manufacturer needed help transforming its operational processes for greater efficiency. They envisioned a seamless, real-time environment that could collect large volumes of data across the enterprise.
The client was relying on multiple checklists and paper forms while running on legacy systems. When they realized they could no longer meet the growing demands of the business, they approached WhiteLight Group to identify operational inefficiencies and assess strategic opportunities.
WhiteLight Group identified the proper technology to eliminate manual, paper processes and automate data collection from RFgen.
WhiteLight Group implemented the RFgen solution using the RFgen Mobile Development Studio and the pre-built suite of JD Edwards mobile applications that come included to develop custom apps for the company to automate:
Quality Assurance
Service Estimating
Inventory Management
Purchase Order Processing
Manufacturing
WhiteLight Group provided strong change management to automate and mobilize the company's operational processes for greater efficiency. Using a bottom-up approach, WhiteLight Group worked to develop mobile applications that could digitize processes for shop-floor workers and field sales people.
WhiteLight Group, along with trusted partner RFgen helped the client:
Deploy a new JD Edwards EnterpriseOne ERP system, including CRM, Production Scheduling and a configurator system.
Set the enterprise management components in place.
Automate data collection throughout using mobile tablets, scanners and voice-enabled headsets.
Revolutionize the quality control process.
If going paperless is something your enterprise has been considering, download our ebook guide Going Paperless with ERP to learn more.