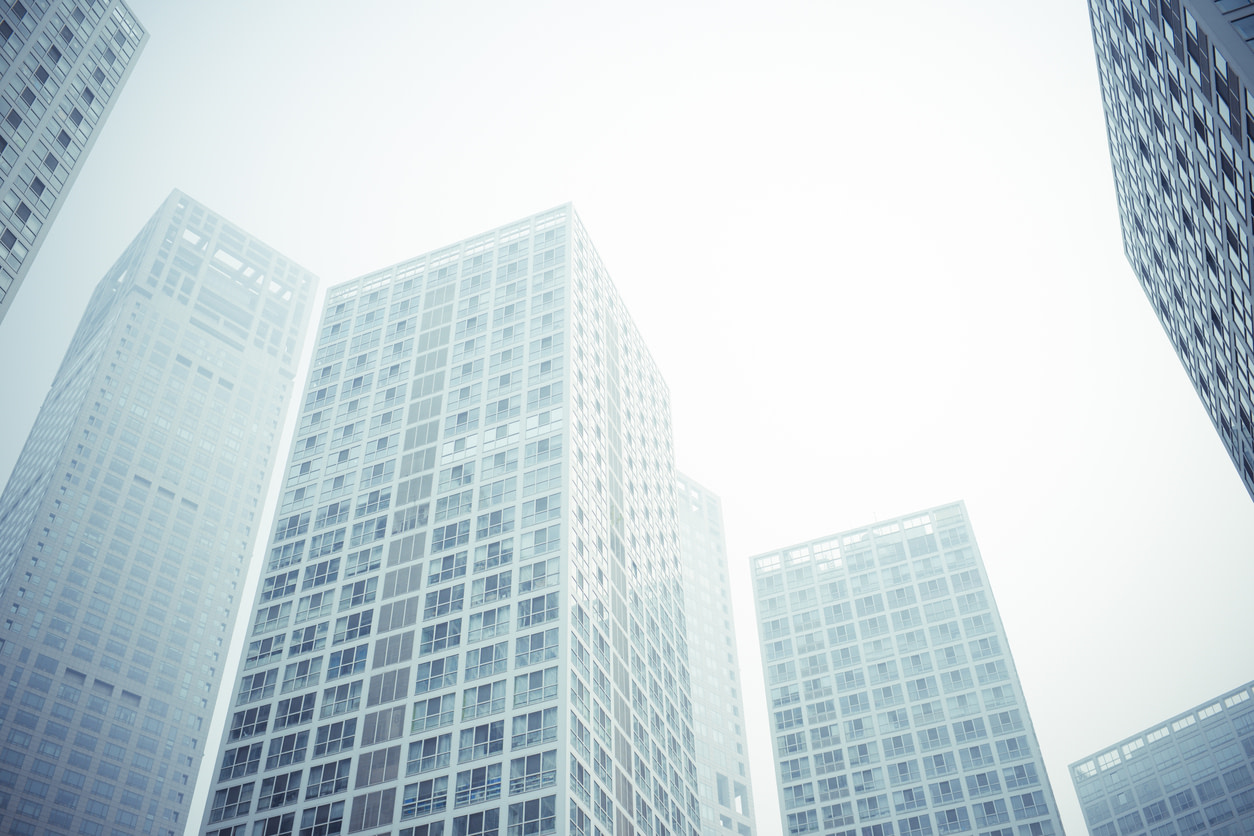 Advance your career and grow your business by attending Oracle OpenWorld.
Oracle OpenWorld is the biggest and most anticipated event of the year for Oracle users.
– Discover new product and technology solutions
– Improve on your technical proficiency and knowledge
– Learn tips and tricks for currently installed products
– Understand where the industry is headed
From keynotes to sessions to hands-on labs, OpenWorld delivers focused content to help you succeed at your job and grow your business.
JD Edwards in the Cloud or On Premises? Get the Facts [UGF3760]
Presented by: Mike Schultz, VP, Strategy, WhiteLight Products Group LLC
Everyone is talking about the cloud today as if that is the only option. This session evaluates cloud and on-premises scenarios so that you can compare them yourself. It also highlights alternatives that provide the benefits of the cloud without going "all in."
Data Collections Without Humans, Really? [CON3765]
Presented by: Mike Schultz, VP, Strategy, WhiteLight Products Group LLC
Oracle's JD Edwards is a terrific engine for executing enterprise transactions. Business intelligence is the right strategy for viewing results. This discussion is focused on reducing the enterprise cost of collecting data (aka the "human"). It goes beyond the use of barcodes and handheld scanners to connecting manufacturing equipment to JD Edwards. Think of this as an advanced discussion of the Internet of Things, the programmable logic controller, and even automated forklifts. Not really a robotics discussion, but an exploration of leveraging current manufacturing technology to collect a lot more data than what users are asked to do today.