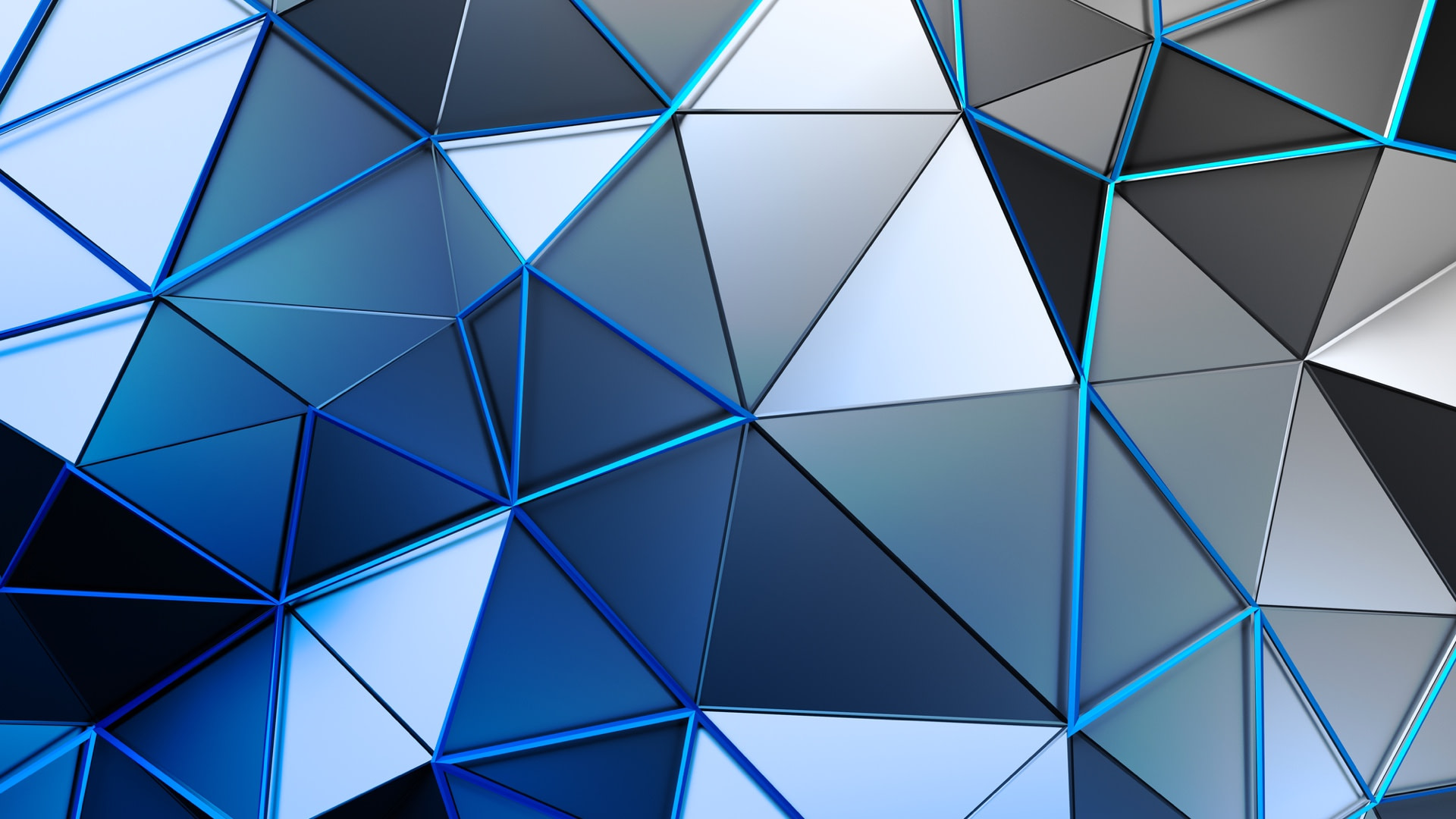 INFOCUS offers in-depth, how-to education and networking opportunities, including:
• The latest information on JD Edwards EnterpriseOne 9.2.
• Sessions on Asset Lifecycle Management/Enterprise Asset Management, Development, Financial Management, Human Capital Management, Manufacturing & Distribution, Real Estate, Supply Chain Management, Technology, Upgrades and more!
• A vibrant Exhibitor Showcase, featuring cutting-edge solutions, ideas and products for your business and technology challenges.
WhiteLight Group will be presenting a session called No more E1 mods – Pick a new development strategy.
The JD Edwards team at Oracle has been working hard to provide faster, more frequent upgrade capabilities. The caveat is no more "core" modifications to JD Edwards. This has been the strategy for many years, so now what? I still have unique requirements that need answers.
What should my development strategy be? How does Citizen Developer fit in?
This presentation will answer all of these with a JD Edwards mindset and today's technology choices and tomorrow's strategy to provide a long term development strategy for you.
Objectives:
· Confirm Oracle's direction for JD Edwards upgrades
· Identify development strategy choices
· Discuss JD Edwards' Citizen Developer strategy
· Hear the recommendation for the future
Learn more about InFocus and register here.
Stop by and visit our booth (#221) – let's chat about how JD Edwards is innovating in the cloud and with IoT.
Get social! Search for InFocus tweets using the hashtag #JDEINFOCUS