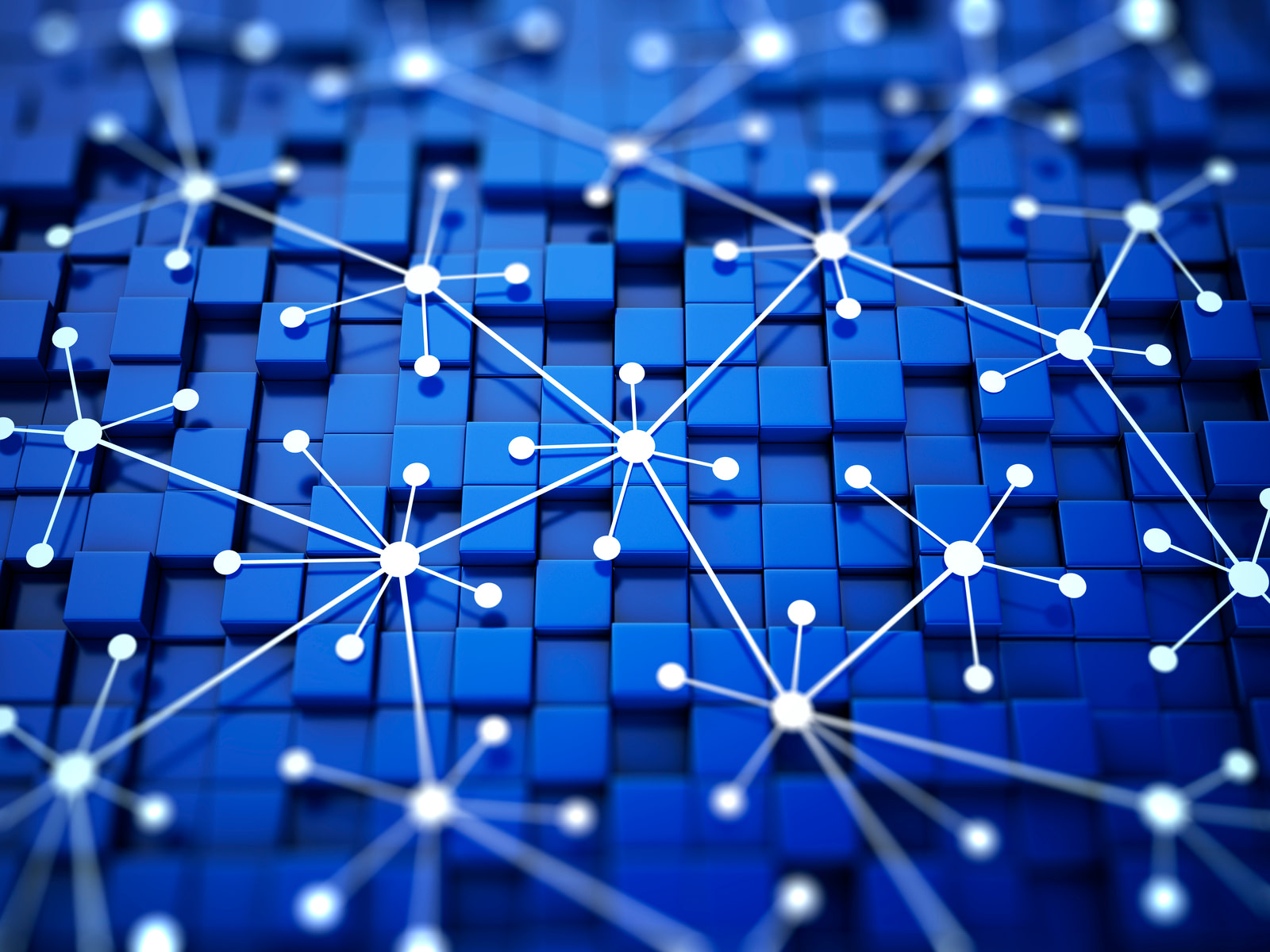 WhiteLight Group has been acquired by Mississippi-based Venture Technologies, a premier IT Solutions Provider delivering the best-in-class Premise Infrastructure Solutions, Collaboration Solutions and Cloud Services to private and public organizations throughout the US and abroad.
This new partnership provides an even broader set of tools needed to automate and integrate our client's business. This allows them to focus on business strategy and innovation, such as blending cloud point solutions, Internet of Things and predictive analytics.
WhiteLight Group can now offer customers choice–Oracle Cloud infrastructure offerings, premise hardware and managed services, or our own Venture Technologies cloud infrastructure and collaboration solutions.
Furthermore, we are now better able to extend the power of ERP with complementary cloud solutions deployed in a unified infrastructure. We will continue to seek out strategic acquisition partners that enable our customers to get the most out of their solutions.
ERP and associated software continue to be the backbone that companies rely on for managing their business and interconnecting with their customers and partners. In the postmodern ERP world, applications strategy must consider multiple options for infrastructure and deployments, with premise, managed services, hosting and cloud.
Combined with Venture Technologies, WhiteLight Group can now provide greater innovation, flexibility and a superior operational experience.
If you have any questions about our recent acquisition, please contact us here.