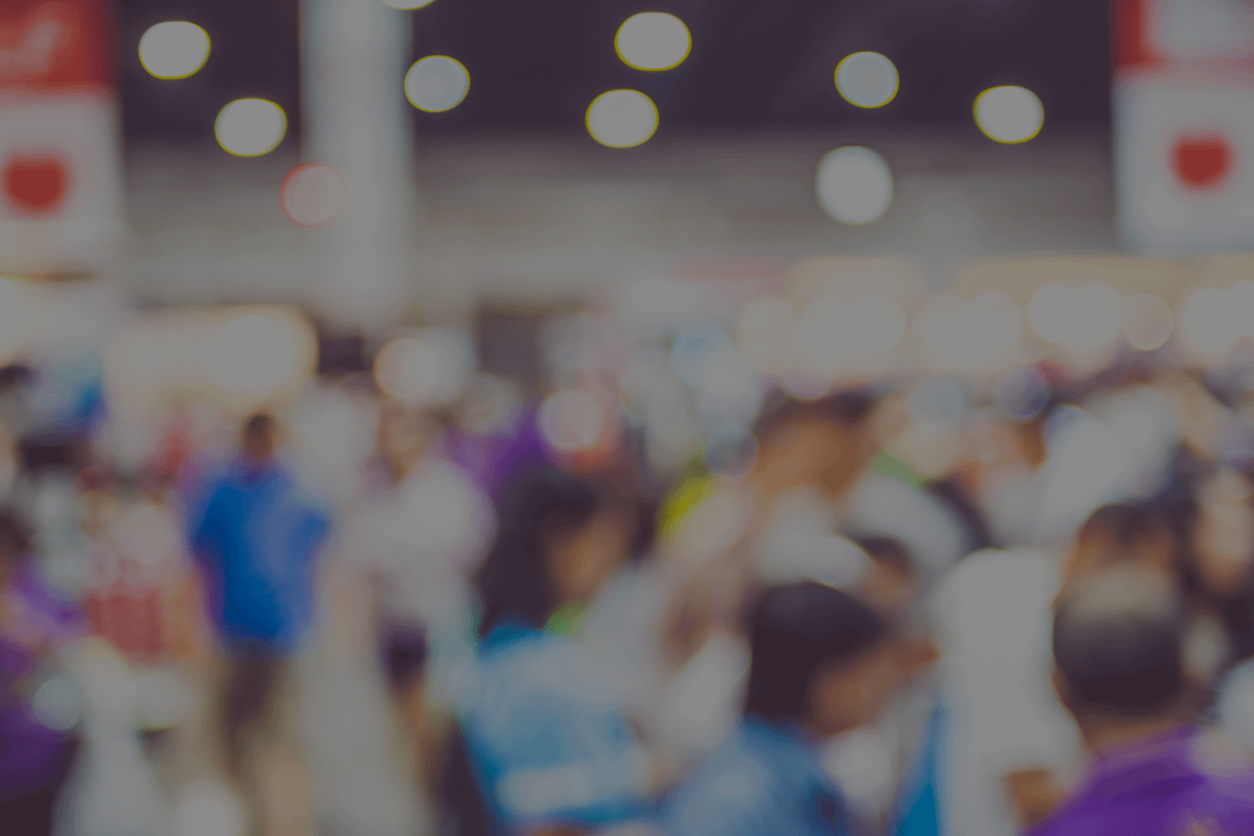 April 26, 2016

whitelight
Please note: Attendance is FREE for JD Edwards Users!
2016 Q2 Quarterly Meeting
Houston Regional Users Group
Oracle JD Edwards Users, H.U.G.
Thursday, June 9th 2016
8:00am – 2:00pm
Hess Club
5430 Westheimer Road
Houston, Texas 77056
We're presenting a session!
WhiteLight Group partner Paul Demes will be presenting Enhance Communications with OrderNotes Plus for JD Edwards.
Your customers have unique needs for each item order placed. They can easily be missed or not taken into consideration. Learn how WhiteLight Group has created this solution to keep your order notes in JD Edwards organized and attached to a specific item with OrderNotes Plus.
Learn how communication around the lifecycle of an item order can only be seen by the right people and at the right time.
Understand how creating a repository of information specific to an item can automatically be reused over and over again to save time and create efficiencies.
Learn how making sales orders easier to manage enhances your customer satisfaction.
Learn more about OrderNotes Plus by watching the video below: