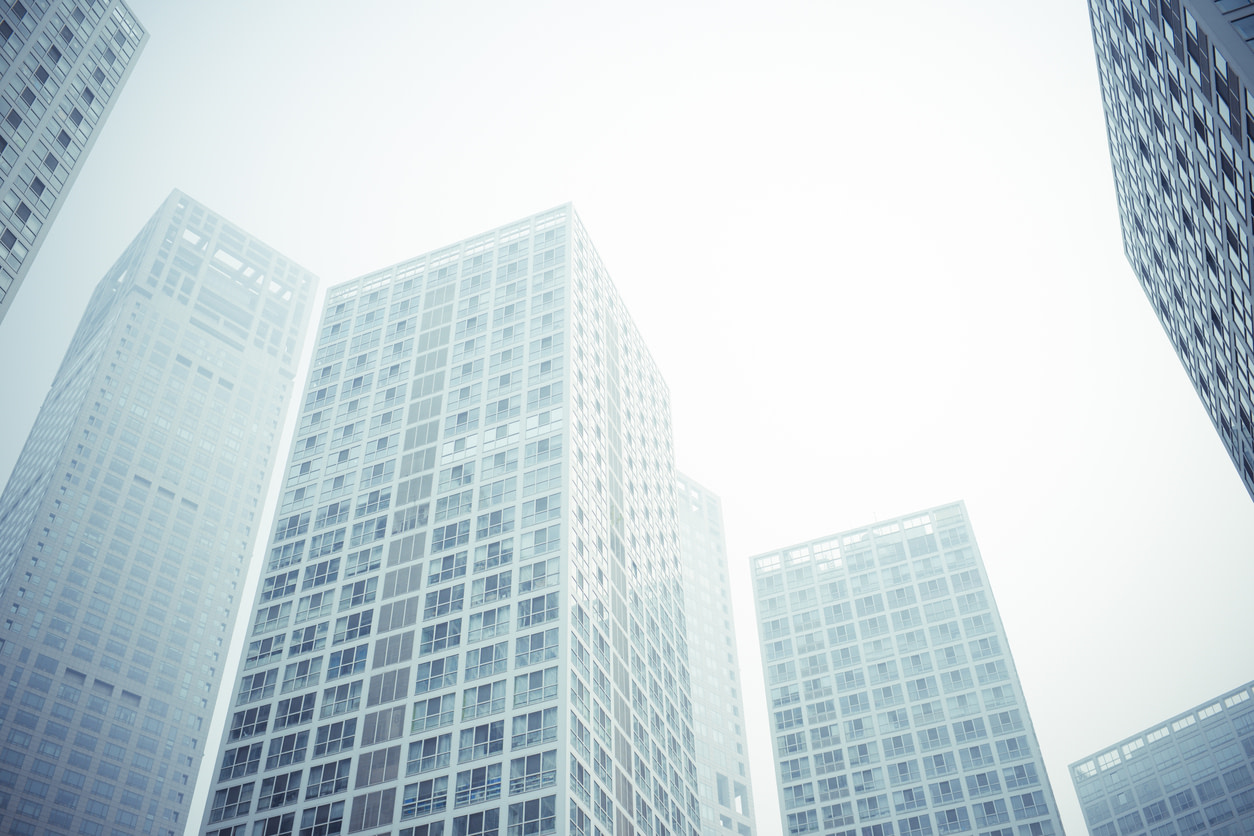 April 22, 2016

whitelight
Oracle has announced the availability of JD Edwards EnterpriseOne enhancements for Mobile, Oracle Public Cloud, Outbound Inventory Management, Upgrades, Certifications and Legislative/Regulatory updates.
These enhancements enable companies to innovate in the digital economy with enhanced platform choices and deployment options to run their business their way.
JD Edwards EnterpriseOne Mobile Enterprise Applications enable your workforce to speed up business processes on mobile devices. JD Edwards EnterpriseOne Mobile Enterprise Applications have been upgraded to Oracle's Mobile Application Framework 2.2.1 to provide access to new features in the tool for building custom applications or extending out-of-the-box applications. Included with the updated mobile apps is the certification for iOS 9.
Oracle recently announced the availability of two JD Edwards EnterpriseOne offerings on the Oracle Cloud Marketplace. The first offering, called JD Edwards EnterpriseOne Trial Edition, is a single all-in-one image that can be provisioned in an hour. It enables customers to explore new functionality in EnterpriseOne Application Release 9.2, such as new industry modules, One View Financial Statements, Internet of Things Orchestrator, as well as mobile applications and user experience enhancements.
The second offering provides automated provisioning of a multi-tier environment for JD Edwards EnterpriseOne Application Release 9.1. This offering includes a migration toolkit, which allows customers to easily move their business configuration, data, customizations, and patch level from their on-premise instance to Oracle Infrastructure as a Service (IaaS).
Both offerings are provisioned on Oracle's Compute Cloud Service, which
Eliminates capital expenditures for hardware.
Releases internal resources to focus on initiatives that provide competitive advantage.
Enhances operational agility
Transforms business
Companies that rely on JD Edwards solutions for innovating in the digital economy benefit from an enhanced platform choice and operational control, including running JD Edwards with other Oracle solutions in a hybrid cloud model.
Outbound Inventory Management improves the order-to-cash process for suppliers within the Consumer Goods, and Manufacturing and Distribution industries, providing vendor-managed inventory (VMI) or consignment inventory services for their customers. Outbound Inventory Management has been enhanced to include several new capabilities, including enhanced return processing, expanded business interfaces, a new Consumption Audit process and a new replenishment method.
A new My Task Management application provides a comprehensive view of assigned tasks that helps the responsible task owner to keep abreast of required actions. Assignees can filter tasks by due date, type, priority, and status to ensure that they are completing tasks as needed.
JD Edwards EnterpriseOne World Migration Path Support (A7.3 and A9.2.1)
Migration support provides World customers with a matrix of previous releases from which migration paths will be supported. This migration support enables customers to efficiently plan their migration to EnterpriseOne 9.2. Migration paths from World releases A9.3.1 and A9.4 to EnterpriseOne 9.2 were previously announced.
To view the full announcement, including legislative updates to The Affordable Care Act (ACA) Health Coverage Information, The Financial Accounting Standards Board (FASB) and the International Accounting Standards Board (IASB) click here.
Oracle JD Edwards EnterpriseOne