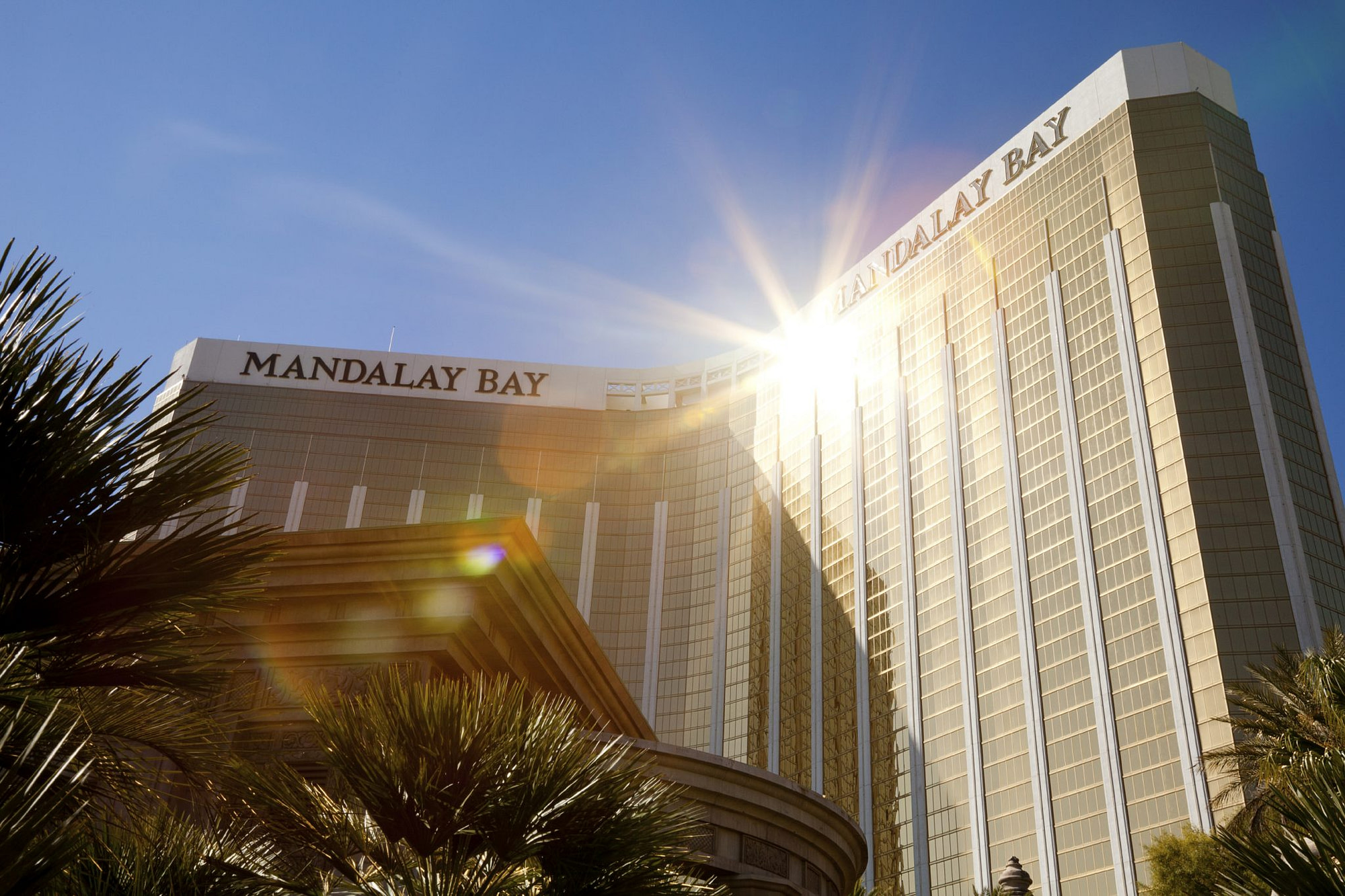 April 12, 2016

whitelight
We're feeling lucky to be here in Las Vegas at Collaborate16!
Our theme for our presence at Collaborate this year ties together Postmodern art and Postmodern ERP. In the opinion of Postmodern artists, anyone can make art. Comparatively, the new JD Edwards Maker Economy enables citizen developers to innovate their ERP without custom code.
WhiteLight Group partner Paul Demes kicked off the morning sessions with Living with Postmodern ERP: The Importance of Staying Current (thank you to everyone who attended or viewed the live periscope). Postmodern ERP has emerged in response to Modern ERP, focusing on strategic transformation with agility and innovation. It's smarter, mobile-enabled, real-time and interactive. JD Edwards supports the postmodern philosophy, evident by the release of EnterpriseOne 9.2, offering a hybrid model of choices to offer flexibility, connectivity and extend to the cloud. Demes discussed reasons why it is important for organizations to stay current with their ERP, as well as the the advanced technology capabilities and benefits realized by these organizations.
"How do you approach change management among all levels of employees?"
An attendee asked a question in regards to approaching change management within an organization. Demes responded that the key to successful change management is a bottom-up approach. Of course, you first need executive buy-in, but when you prioritize working with the shop-floor and field workers to digitize their processes (i.e. mobile apps), the company can streamline them and realize ROI faster.
View our Postmodern ERP art gallery from the session:
So, what can you do to stay current and embrace Postmodern ERP?
View our video series with Lyle Ekdahl, Senior Vice President and General Manager of JD Edwards as he shares his views and insight on what it means to be in the postmodern ERP world.
Download our ebook guide Maintaining Postmodern ERP to review benefits, top considerations, best practices and planning tips.
Stay tuned for another Collaborate16 recap from us!