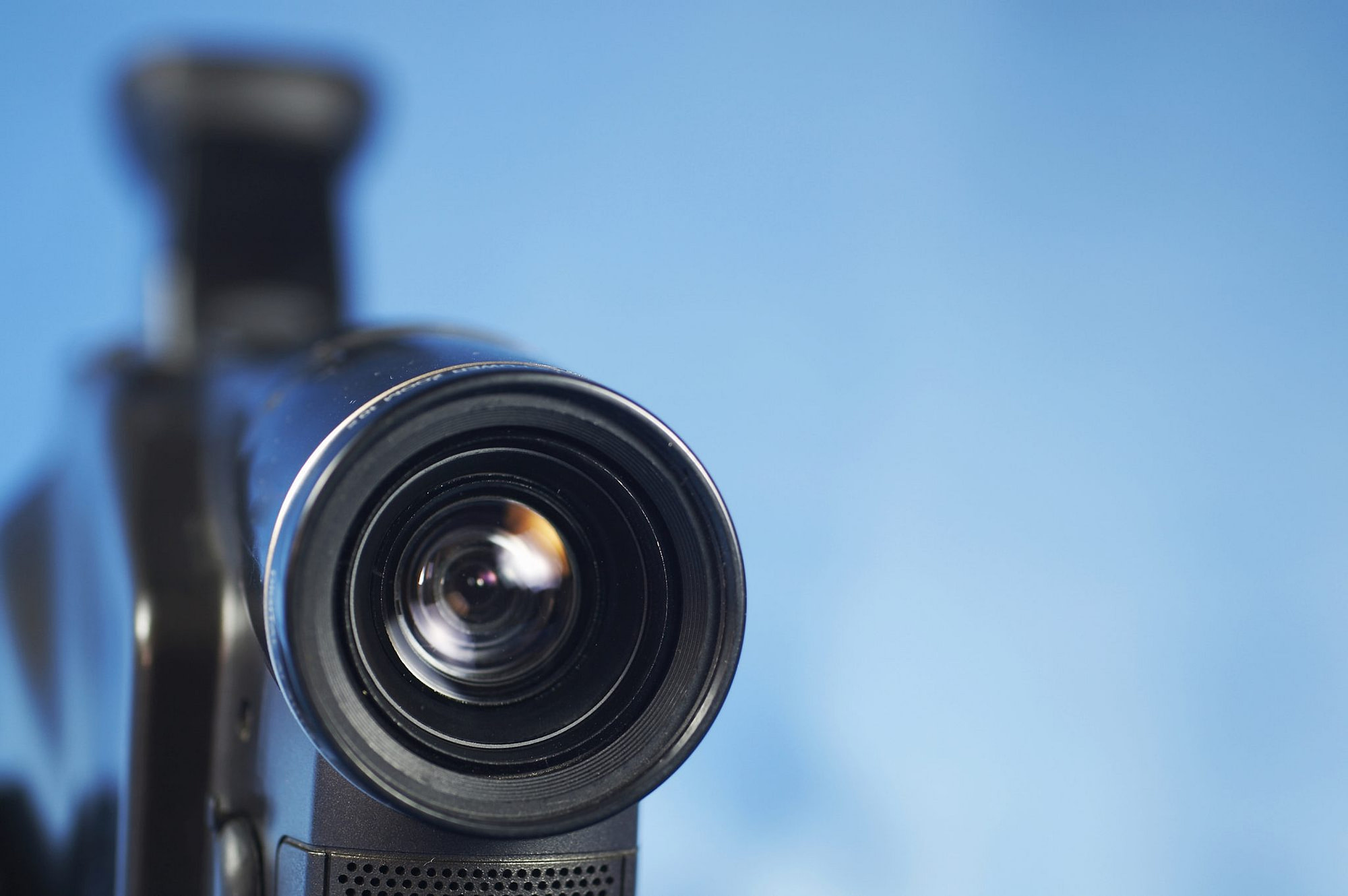 March 31, 2016

whitelight
In this video series, top influencer Lyle Ekdahl, Senior Vice President and General Manager of JD Edwards, shares his views and insight on what it means to be in the postmodern ERP world.
Hear how JD Edwards and Oracle's Cloud applications continue to provide flexible and innovative solutions that will transform business processes and make for smarter ERP.
WhiteLight Group partner Paul Demes leads the interview. View the series here now. Make sure you hit subscribe to get new videos straight to your inbox!
There are several approaches to modernizing your ERP systems in order to future-proof your business. Download our ebook guide Maintaining Postmodern ERP to review benefits, top considerations, best practices and planning tips.