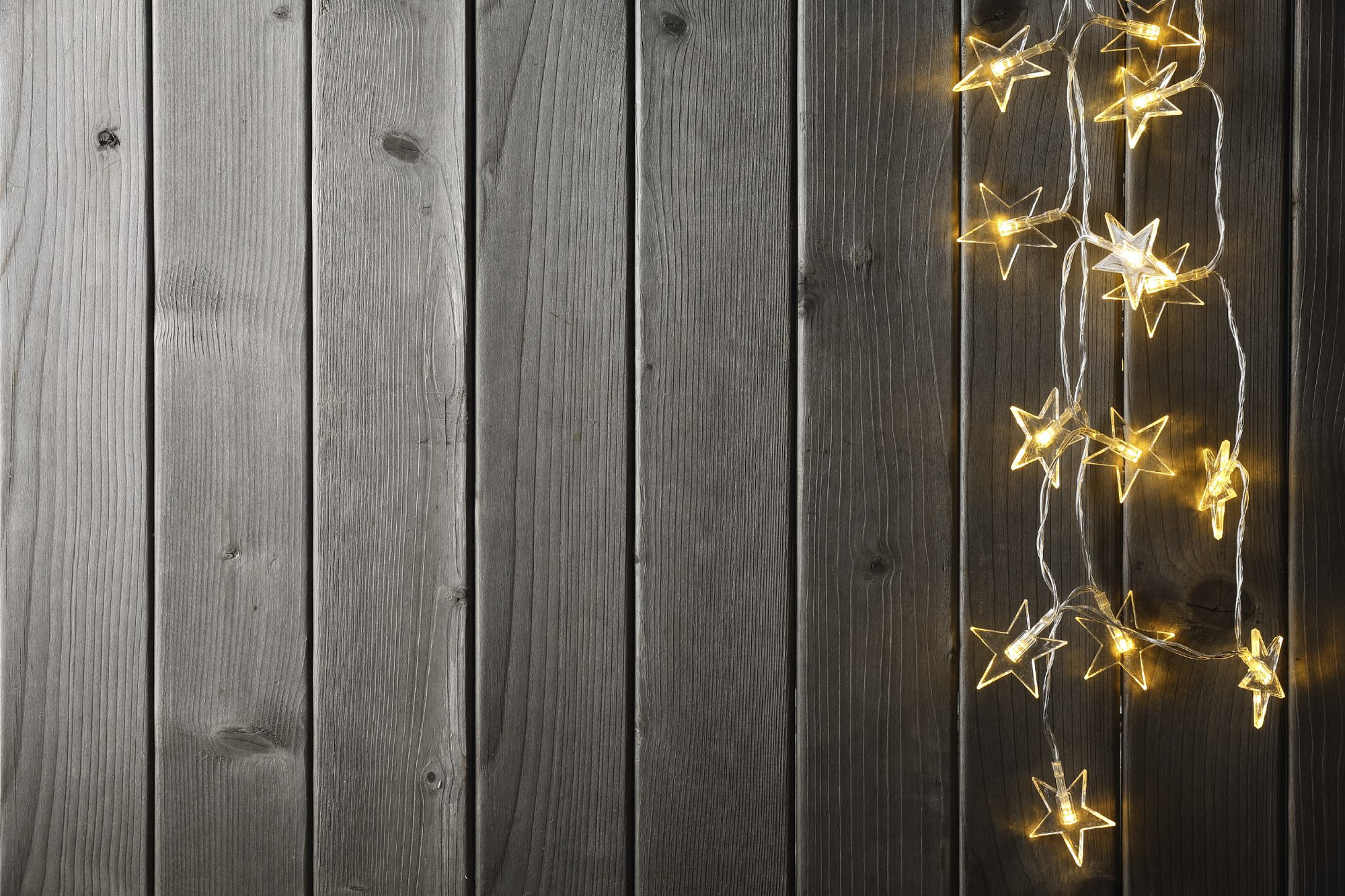 March 11, 2016

whitelight
Pictured left to right: Lyle Ekdahl (JD Edwards), Keith Kummer, Mary Lou Jaeger, Paul Demes (WhiteLight Group) and John Schiff (JD Edwards).
We are honored to have been recognized at the recent Oracle's JD Edwards Summit in Broomfield, CO with the 2016 Excellence in Modern Marketing Award. The award reflects top success in adapting modern marketing best practices to generate a buzz around the JD Edwards product line and roadmap.
Our marketing theme for 2016 invigorates the concept of future-proofing your business by staying current. In an effort to evangelize postmodern Enterprise Resource Planning (ERP) and the benefits it provides, WhiteLight Group is taking an integrated digital marketing approach to reach those struggling with common ERP challenges, such as lagging productivity and frustrated users. The marketing team has worked to understand the implications and power of the technology the team is marketing, as well as the language, in order to best educate customers and all audiences through the most effective means.
Read the full press release here.
Today's Customers Demand they Have it Their Way