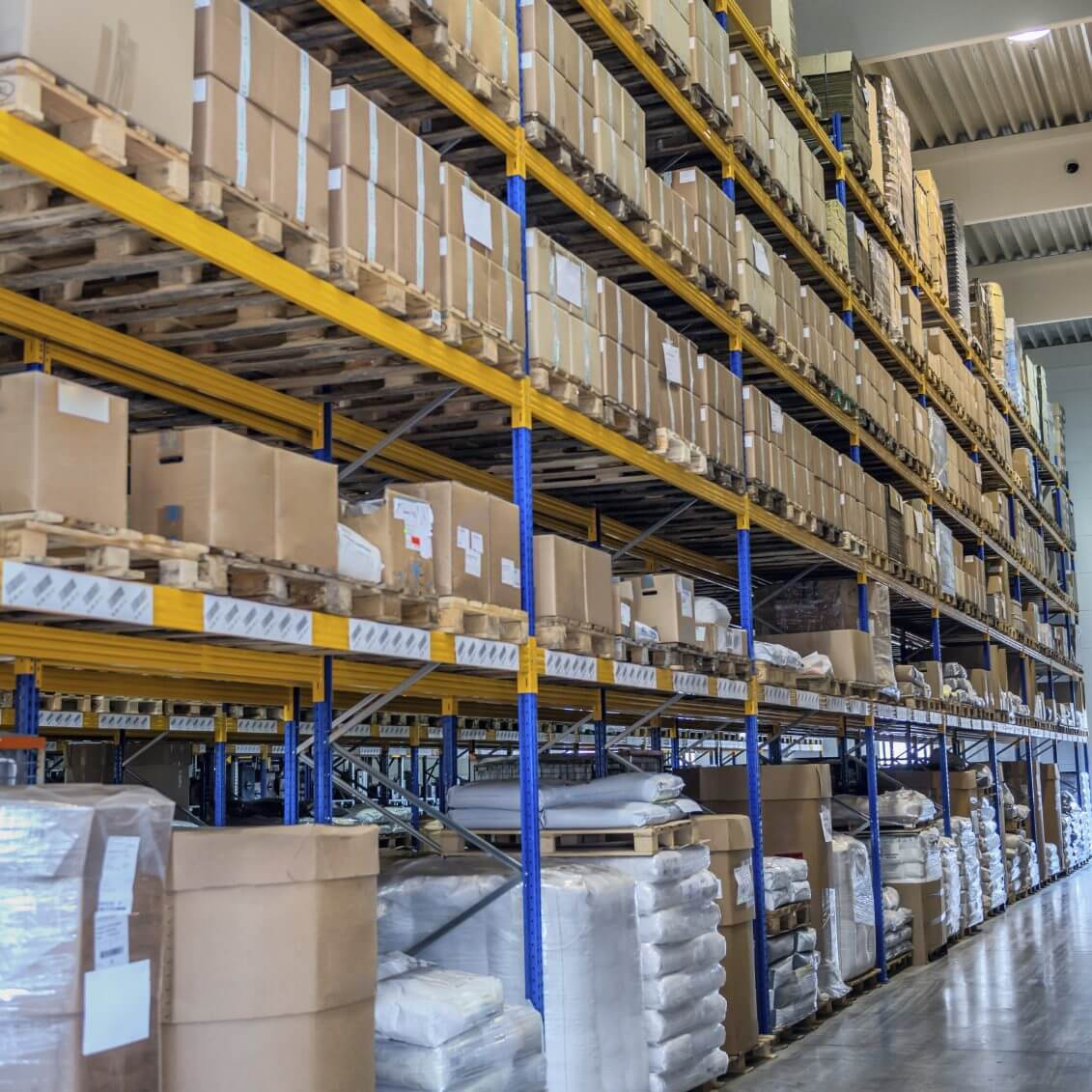 February 23, 2016

whitelight
Are you frustrated because notes on orders are found buried in emails threads or stapled to an invoice? Your customers have unique needs for each item order placed. They can easily be overlooked or forgotten. Keep your order notes in JD Edwards organized and attached to a specific item with OrderNotes Plus.
In this webinar learn how:
Communication around the lifecycle of an item order will only be seen by the right people and at the right time.
Creating a repository of information specific to an item can automatically be reused over again and again to save time and create efficiencies.
Making sales orders easier to manage enhances your customer satisfaction.
This webinar has already happened. To request a live demo, contact us here.