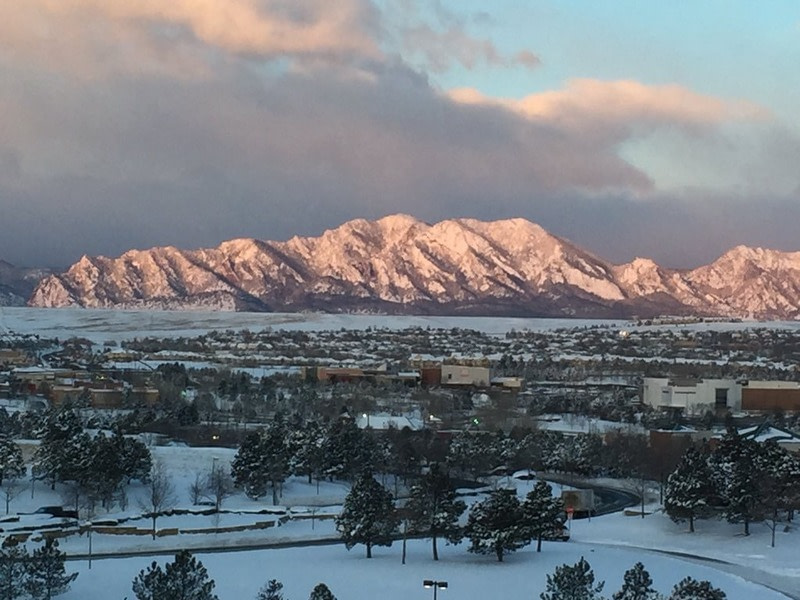 February 9, 2016

whitelight
Last week, our team headed to the Oracle JD Edwards Partner Summit in Denver. Lyle Ekdahl addressed the group to kick off the week. Like sharks, he told us that we have to keep moving to survive. We have to embrace transformation and then we can THRIVE in the JD Edwards economy.
He boldly said that there is only one thing that is standing in the way of the JD Edwards economy: the fear of change. 
Mr. Ekdahl challenged us to consider what accelerant we will embrace in 2016 to fill our customer's business requirements for success:
Upgrades
Cloud
Mobile
Social
IoT
Citizen Developer
Alternate Market
Transform your business through innovation such as IoT, digital technologies and Citizen Developer Studio. The Citizen Developer concept allows end users/business analysts the ability to create functionality without the need for IT development. Citizen developers are empowered problem-solvers in a business role that have the drive and determination to engage in app development, even though they lack traditional coding skills with popular programming languages. End users can now build departmental, enterprise and even public applications using shared services, fourth-generation language (4GL)-style development platforms and cloud computing services.
Harness the power of alignment through teamwork with other JD Edwards partners and aligning our solutions with Oracle capabilities.
Reach for new opportunities by bringing value to customers in non-traditional methods such as with Mobile Cloud Service for JD Edwards. This is a new licensing model for mobile functionality within JD Edwards.
Industry focus will allow us to deliver more value to our customers with personalized solutions for their specific vertical. JD Edwards represents four major industries including: CPG, Asset Intensive, Manufacturing and Distribution and Industrial Service. JD Edwards represents over 700 of the 950 SIC codes identified in the market place.
Value in choice can be seen in ways that we can deploy JD Edwards for our customers. Within JD Edwards, choice matters and offers customers personalizations, extensions, co-existence, and now includes cloud. The fit for purpose platform can transform an enterprise. Whether you are choosing on-premise, hybrid, public or private cloud, all are possible now with JD Edwards.
Engage in New Ideas and be open to innovation. Period.
Recently released functionality includes: Advanced Job Forecasting, Revenue Recognition, User Defined Objects, EnterpriseOne Page Composer and IOT Orchestrator Studio. In addition, there is now simple provisioning of JD Edwards EnterpriseOne in Oracle Infrastructure as a Service on the Oracle Public Cloud.
These potential features planned include:
An extension to Watchlist with Watchlist Notification Framework
Mobile Cloud Service for JD Edwards
Capital Asset Management
Joint Venture Management
Not only did this Oracle JD Edwards Partner Summit renew our excitement for JD Edwards; we are now more proud than ever to be part of this strong community. We received a couple of 'atta boys' this week. We earned the Valued Partner Award in Best Marketing Buzz/Modern Marketing.
We also won the Social Media Contest. Check out our Twitter feed for the latest news and buzz around JD Edwards.
Whether you're ready today or in the near future, we can help you future proof your business and keep moving like the sharks! Download our eBook, Maintaining Postmodern ERP to learn how.
WhiteLight Group Partners, Keith Kummer, Paul Demes and Zak Rozelle (Mike Schultz not shown here) and our entire team are looking forward to an exciting ride with the JD Edwards community! Join us here.