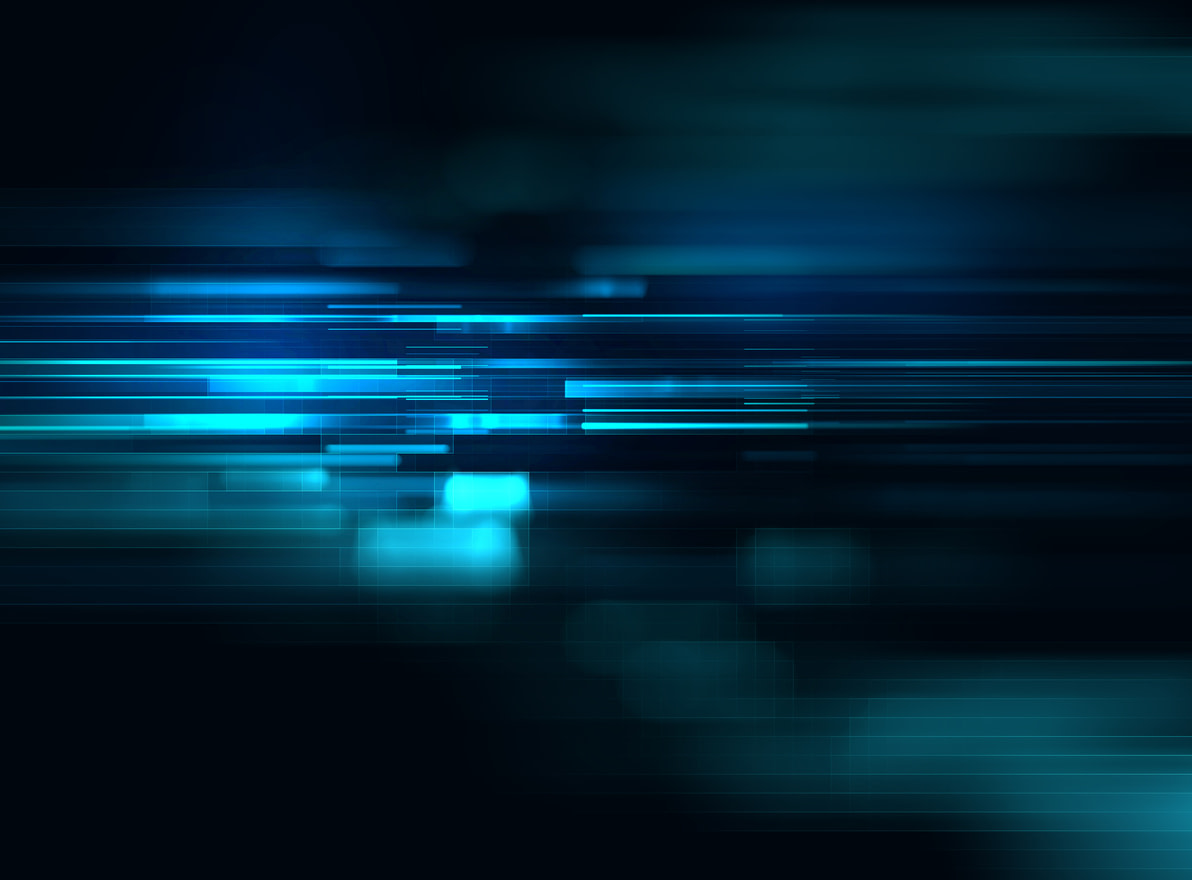 January 20, 2016

whitelight
WhiteLight Group partner Paul Demes will be presenting Living with Postmodern ERP: The Importance of Staying Current at Collaborate this year.
Session details: Tuesday, April 12th from 9:15 am to 10:15 am in South Pacific H.
Session description: Enterprise resource planning (ERP) is a mission-critical application set that is essential for enterprise-wide support of an organization. Software providers continually improve and enhance their solutions with things such as best practice templates, mobile, and social and advanced security. But some companies choose to forego taking advantage. This session discusses the reasons it is important for organizations to stay current with their ERP, as well as the advanced technology capabilities and benefits realized by these organizations.
Stop by and visit our booth (#902) to chat with a WhiteLight Group expert on your JD Edwards projects.
Register for Collaborate here!
Modern ERP resources:
Ebook Guide: Maintaining Postmodern ERP
To Keep your Current ERP or Modernize it?