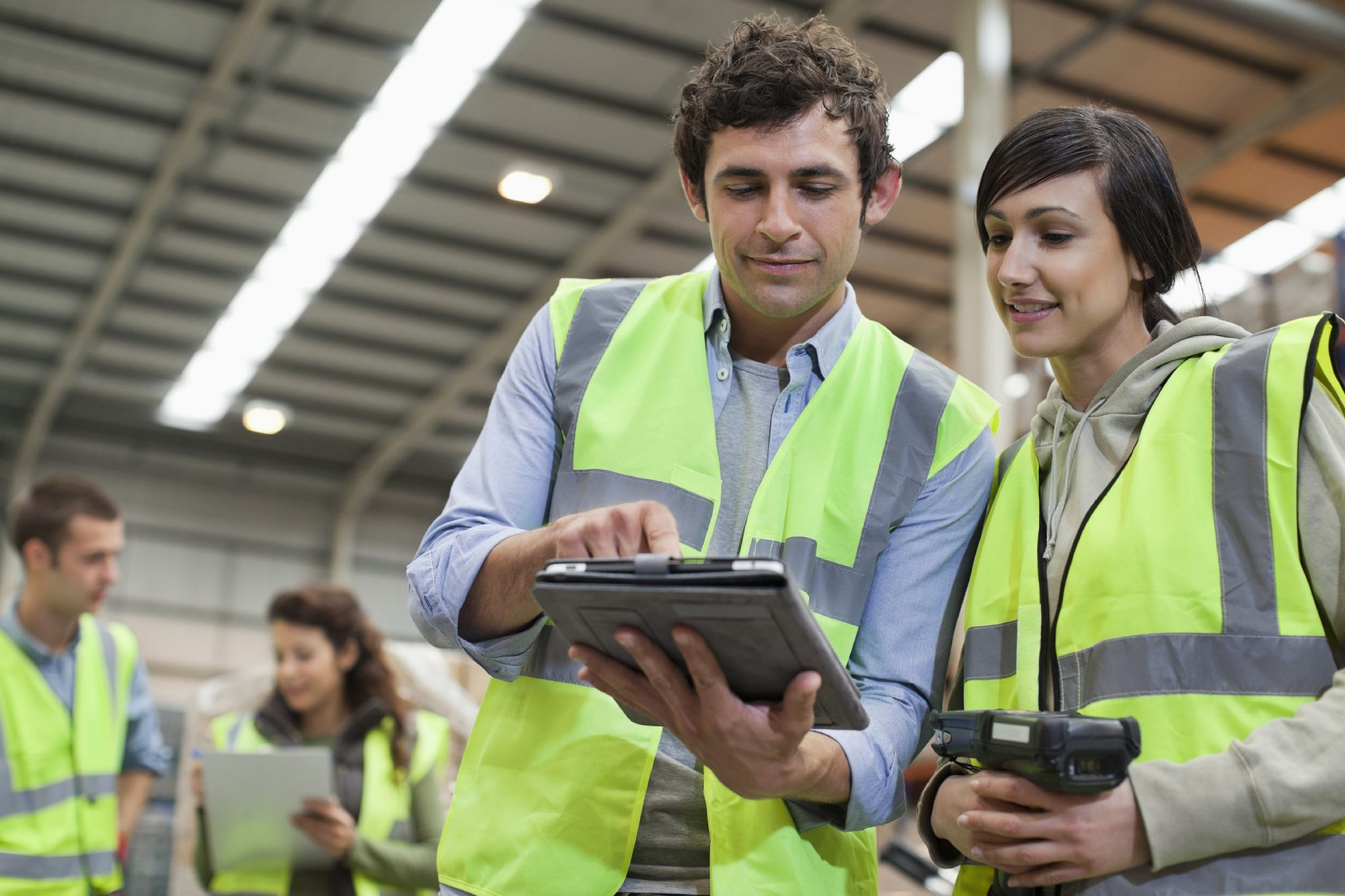 August 18, 2015

whitelight
Addressing challenges pertaining to paper records through automation and real-time data capture is not a simple task, however, when WhiteLight Group partnered with AbeTech on a mobility project for a major manufacturer, these issues were swiftly resolved.
Today as industries move away from physical records and manual data entry, they are embracing digital connectivity with modern mobile business applications to truly alter how their organizations think and operate. ERP (enterprise resource planning) upgrades are at the core of enterprises moving toward paperless processes and the ROI of digitizing has proven powerful. As a leader in the ERP space, JD Edwards recognizes and embraces mobility, which is a key factor behind its success.
When the manufacturing client approached WhiteLight Group about their issues and a potential project, WhiteLight Group first discussed the problems the client faced and assessed the areas where they wished to find improvements. The manufacturer was buried in paperwork, maintaining data in non-ERP systems (Excel and Access), dealing with all sorts of data inaccuracies across all departments and falling behind in productivity. There was no way to track labor time or job distribution among workers, leading to cost inefficiencies on the final product.
Going mobile requires team commitment, a lot of process redesign and a stellar internal communication plan. Download the case study to read how WhiteLight Group collaborated with AbeTech and RFgen to streamline and automate the client's work environment.