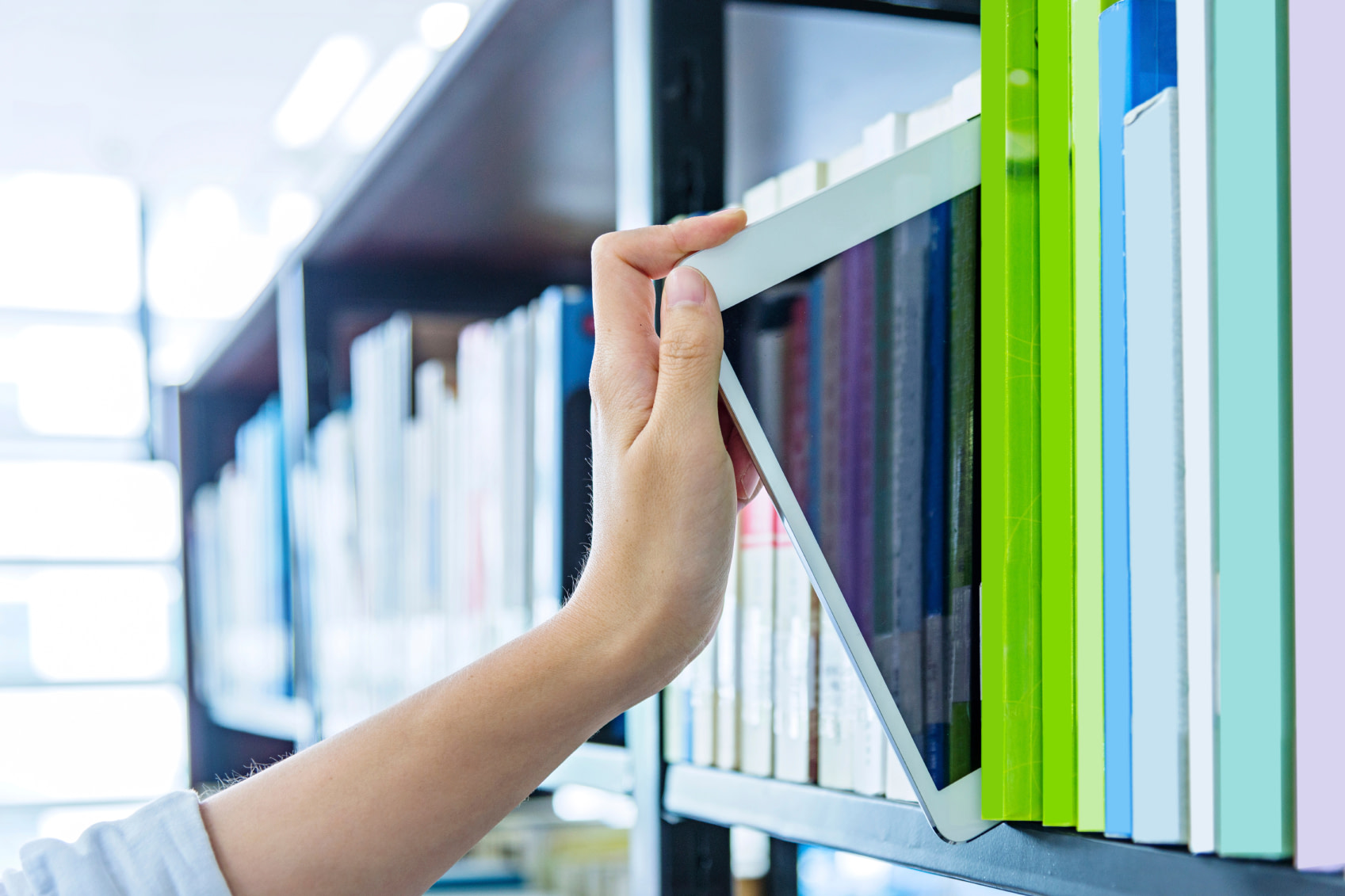 For some traditional organizations, operating with paper-based processes is a way of life. However, they are needlessly cumbersome and wasteful. Most industries today are moving away from physical records and manual transactions, embracing connectivity with modern mobile business applications to alter how their organization thinks and operates.
ERP upgrades provide a unique opportunity to eliminate paper from processes and the ROI of digitizing far extends eco sustainability goals or minimizing physical storage.
For the manufacturer, ERP centralization has yielded clear wins, where employees can now access a single version of truth and streamline their workflow through automated processes and alerts — and executives can begin to gain insights from this central repository of data.
"For the folks that are at the point of transaction, they are very open to it," WhiteLight Group Partner Paul Demes said. "They are excited to do things easier and quicker and more accurately. No one wants to fill out paper on the shop floor. Voice command and RFID technologies are allowing them to work hands-free."
7. Improve data accuracy
Drop manual data entry processes prone to errors. No matter in which form you receive documents, a document management solution will standardize them and pull key data for accuracy.
8. Ability to create workflows
An automated workflow collects and stores invoices electronically, eliminating the need for data entry. Give your staff greater control over documents and processes.
9. Improve business decision making
Real-time visibility provides valuable insight anytime, anywhere vital for quick decision making.
10. Attract and retain employees
Manual and paper-based processes are offensive to a digital, mobile workforce. Showing a sense of corporate social responsibility is important to job seekers and business partners alike.
Leveraging Modern ERP to go paperless
Modern ERP solutions such as the JD Edwards ERP suite enable you to create and capture key business documents electronically, making them directly available from a user's desktop computer or mobile device. Easily index and retrieve electronic documents from applications such as 'Purchase Order Release', 'Purchase Order Inquiry', 'PO Receiving', 'Invoice Entry', 'Unmatched Accounts Payable Display', 'History Payables', etc.
Increase productivity
No one wants to spend hours digging through an endless archive of filing cabinets to pull customer files. Users can instead get the information they need directly from application screens. For instance, when a user needs to search for a PO, the result will not only bring up the original PO but also all related documentation (original PO request, vendor acknowledgement, invoices, etc.).
WhiteLight Group helps organizations simplify, standardize, and optimize their ERP business processes in the areas of finance, procurement, manufacturing, capital asset management and supply chain. Automation results in smarter business decisions, cost savings and increased revenue. Our consultants are always up-to-date with their JD Edwards certifications and hold extensive experience in EnterpriseOne and World upgrades, implementations and global roll outs.
Learn more about our ERP solution offerings and implementation approach here.