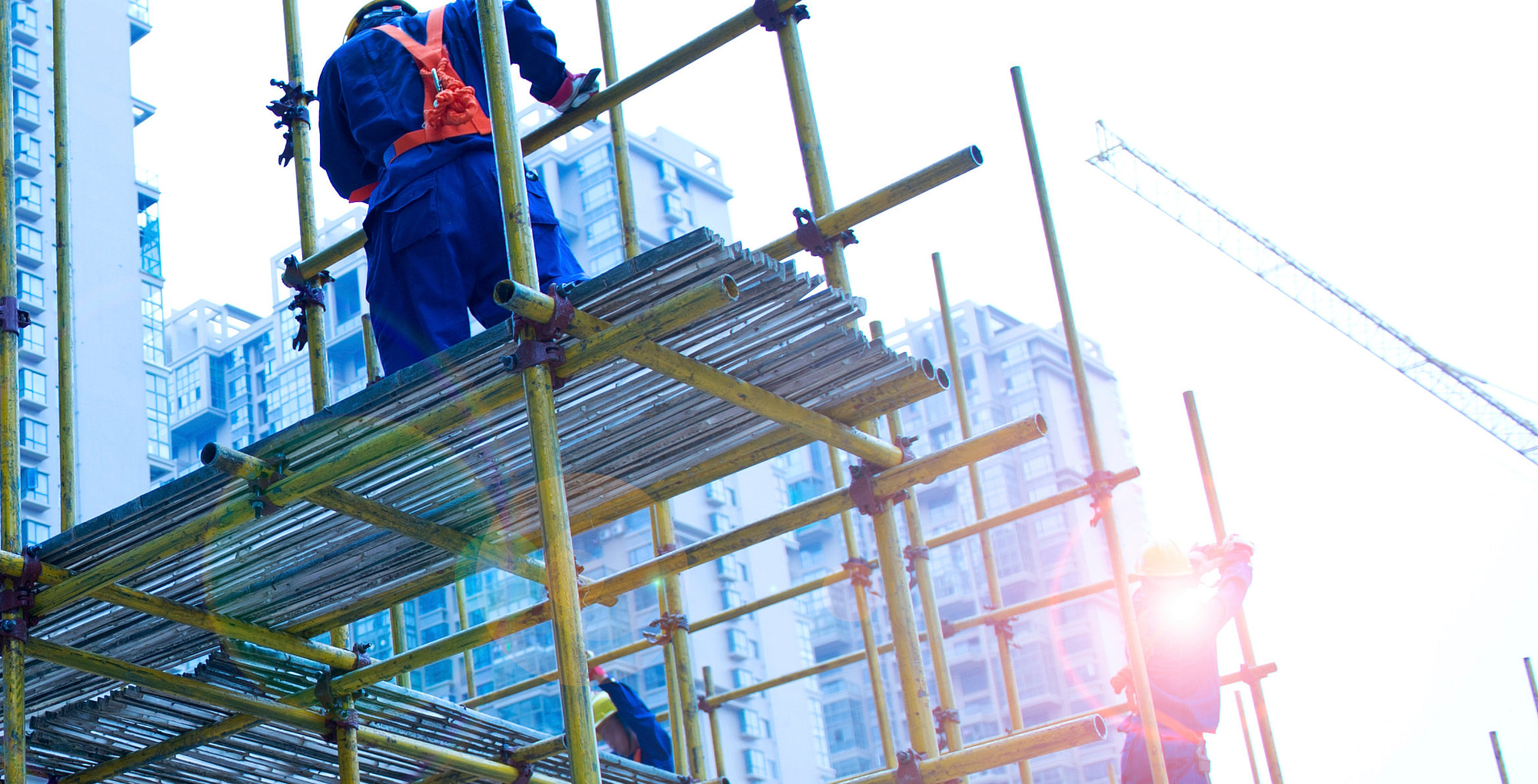 February 4, 2015

whitelight
Maximize your capital asset investments with a rental management solution
Rental management solutions support the rental of capital assets such as equipment used in construction, health care, mining and oil and gas. JD Edwards Rental Management supports all aspects of a rental service including rental contracts and agreements, equipment handling and item commitments to inventory, reservations for future rentals, and rental cost allocations.
JD Edwards Rental Management offers organizations strategic visibility into inventory and equipment availability, supporting high levels of customers service while managing revenue and expenses.
Equipment is constantly depreciating. In order to most efficiently manage equipment rentals and get the most out of your investment, you need to be mobile.
JD Edwards offers a variety of smart phone and tablet applications for EnterpriseOne users on the go. A field service engineer can create a service order on-site and order necessary equipment. A warehouse branch manager can inquire on the rental orders associated with a specific branch/plant whenever they need to. Users can also review purchase orders and view availability/locations for the next rental in order to make timely decisions.
Download our data sheet to view the mobile applications related to JD Edwards Rental Management.
Take your rental management solution even further with an Internet of things component.
The Internet of Things (IoT) is the use of sensor data to make better decisions both individually and as a group. The data is typically pulled from many sensors and analyzed immediately to provide guidance to an individual. This giant amount of data (now referred to as Big Data) is then crunched to look for trends and improvements. Sensor technology can even trigger actions based on events occurring in the surrounding environment, such as automatically creating a service order when a machine malfunctions. Sensors are often used to alert field technicians of errors and provide data to guide preventative maintenance.
IoT solutions are a combination of:
Sensors / communication devices (Data collection)
Cloud storage (Cloud applications)
ERP integration
Business Intelligence technology
Sensors can combine with other sensors to tell a story about the unit they are attached to. We are entering another Industrial revolution, with the Internet at its core. The Industrial Internet gives us a low-cost, high value way to integrate information based on widely distributed sensors, smart machines, big data and real time analytics. It combines M2M (mobile-to-mobile) communications, manufacturing, big data and the Internet of Things.
The Oracle JD Edwards IoT platform is a complete set of technologies providing a framework that allows for very fast deployment of sensor-to-server connections.
WhiteLight Group is experienced in implementing JD Edwards EnterpriseOne applications in a variety of settings. We are qualified to do the technical work needed to adjust the apps in order to meet your specific needs. We are also equipped to provide guidance in all aspects of a mobile app project, including change management, maintenance strategies, and inventory control procedures.
See also: