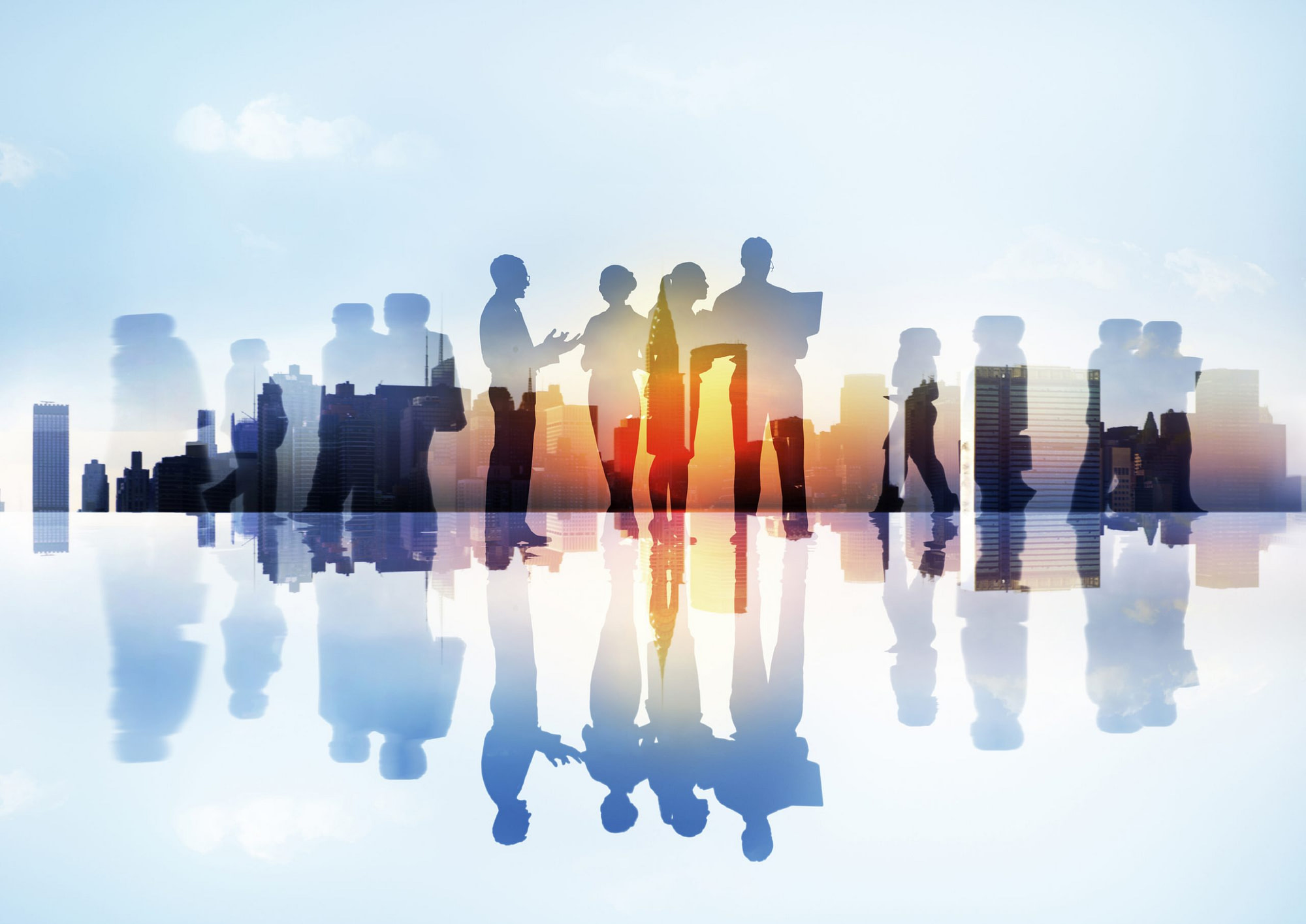 December 1, 2014

whitelight
This past November I had the opportunity to attend the 2nd Annual Exploring the Internet of Things Summit in Chicago. The Illinois Technology Association (ITA) did a great job organizing the event and brought in a diverse group of insightful panelists. Not to mention this was a SOLD-OUT event!
What is the Internet of things?
The Internet of things is an interconnected platform where machines and software interact to analyze data that allows us to make better decisions in virtually all aspects of life. Comprised of sensors, network, gateway devices, device identity management, event processing and a new class of smart applications, the Internet of things platform revolutionizes life as we know it in all aspects.
1. Healthcare IoT is bringing excitement to modern health care and opening opportunities for people to invest more wisely in their health. Baby boomers are increasingly experiencing the "sandwich" effect, meaning they are faced with caring for their aging parents while still taking care of their own children. According to the Pew Research Center, 1 out of every 7 Americans age 40 to 60 is raising a child and caring for a parent at home. Home automation features, such as smart security, electronic locks, and camera surveillance, make it easier to check in on an elderly parent living at a distance, or let the kids in the house after school while working late. This results in greater security and freedom for everyone involved.
The Internet of things benefits health organizations by integrating multiple sources of real-time, life-critical data. IoT is transforming healthcare by increasing efficiency, cutting costs and providing better patient care.
2. Hiring IoT talent: Companies are hiring candidates who can plan and execute IoT projects, but qualified candidates are currently scarce. Most companies require competency in at least two skill sets upon entering the project, such as mobile application development and robotics.
3. Education considerations for IoT: Since companies are looking for competency in at least two skill sets, prospective college students should consider a double major or a multi-disciplinary academic course. Examples mentioned were coding and entrepreneurship or data science and engineering.
5. Smart cities: Cities around the world are adopting the smart grid— a network based on digital technology that is used to supply electricity to consumers via two-way digital communication. This system allows for monitoring, analysis, control and communication within a city. Benefits include major improvements in energy efficiency, resistance to power leakages, and self-repairing capabilities. Economic benefits include an expanding electricity market and added job opportunities. In a city environment, street lights are controlled better, parking areas are improved and public transportation runs smoother. In Chicago, Argonne National Laboratory has developed streetlight sensors to track air quality and predict where you're likely to have an asthma attack.
6. Smart homes: Everyday worries about home security and safety can be calmed by a glance at your smartphone or tablet. Within a smart home, appliances and devices are connected so they can communicate with each other. Any device in the home that uses electricity can be put on the home network, ready for command. Whether you give that command by voice, smartphone or tablet–the home will react. Most applications relate to lighting, security, home theater and entertainment, and temperature regulation.
7. Smart autos: Smart cars have been referred to as the ultimate wearable. They can take your vitals, order your daily coffee (and pre-pay for it!), remind you to pick up milk and even self-drive. There are typically 40+ sensors on a smart vehicle for safety, convenience and entertainment reasons. There has been debate on "how much is too much?" when considering distracted driving issues.
Navigation systems are becoming connected to the road to show traffic/weather conditions and suggest alternative routes. V2V (known as vehicle-to-vehicle communication) enables cars to communicate with each other automatically. For example, if one car is changing lanes, another car will automatically slow down to keep sufficient space between the cars sharing the lane.
Not only are they exciting for consumers, but logistic companies can greatly benefit from managing their logistics via SIM card data. While the idea of self-driving vehicles may worry career drivers, they actually still need human drivers. Airplanes, for example, are autonomous but have two human pilots who often need to intervene.
Smart autos do pose some challenges. People are not ready for this drastic change in technology—we need a paradigm shift. Distracted driving and security are both critical issues. Currently, rental cars are having smart features implemented to get people used to the idea and even want the features in their own car.
9. Retail: Retail's biggest IoT drivers are product availability and a better customer experience. They want cans in the vending machines, shirts in every size on the department store rack and food on the grocery store shelves. Kroger recently implemented touchscreen labels that offer product information and allows store workers to change prices immediately. Various apps are available to make the customer experience more interactive and rewarding, such as Shopkick or Cartwheel by Target. I was interested to learn about the Walgreens Balance Rewards app, which pulls data from your activity band and rewards healthy behavior with points for rebates.
10. Security at each layer: Perhaps the biggest concern surrounding IoT is security since connected technology has many entry points for hackers to pass. Security responsibilities must be shared between all of the layers within an IoT solution (device, user interface, connectivity, cloud provider, etc.). Effective identity management, access control, and data protection must be established to prevent confidential information from falling into the wrong hands. We need open standards in order to clearly define relationships among IoT's numerous vertical markets.
One of the most challenging security issues on the consumer end is establishing a privacy boundary. Younger people are more comfortable sharing their information, whereas their parents and grandparents are more protective of it. As more devices come online, we are learning where those boundaries must lay.
The opportunity in IoT
The Internet of things is a not just a hyped-up buzzword, it's the humanization of technology that enables us to connect more deeply with the world around us. IoT is an opportunity for us to make better decisions based on these connections and improve society as a whole. With the right amount of curiosity, enthusiasm and innovative thinking, we can start living smarter now. To learn more about the Internet of things, check out our recent IoT blog posts.