September 16, 2014

whitelight
In response to the series of business failures and corporate scandals that began with Enron in 2001, we were introduced to the Sarbanes-Oxley (SOX) Act of 2002. The duties of the chief executive officer (CEO), the chief financial officer (CFO), and the auditor are now each personally responsible for ensuring the credibility of the financial reporting provided to stakeholders.  Key sections of SOX compliance requires the officers of the company to make representations related to the disclosure of internal controls, procedures, and assurance from fraud.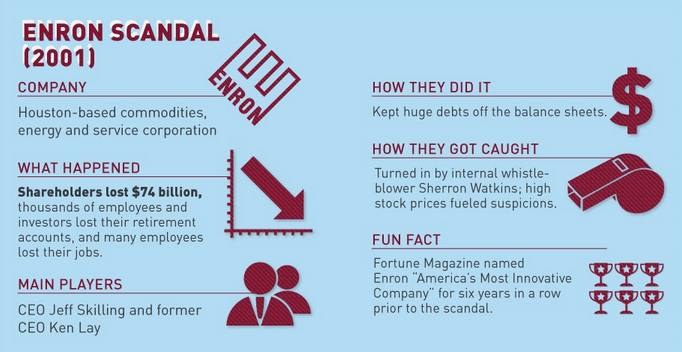 ERM and internal control frameworks can enhance organizational performance and governance for sustainable success. Efficiency-oriented and profitability-oriented controls address risks that could endanger the economic success of an organization.
Oracle's white paper, JD Edwards EnterpriseOne: Governance, Risk, and Compliance Solutions for Sarbanes-Oxley and Other Compliance Requirements is an excellent demonstration of how Oracle and JD Edwards provide the tools, technology and process framework to help organizations meet these requirements and allow them to put in place solid business practices to help ensure compliance.
With business systems upgrades and implementations, organizations often choose to transform their businesses. By optimizing processes, businesses can improve operations and realize efficiencies. Often, though, these organizations don't consider the benefits of embedding stronger financial controls and compliance objectives into the system design. Many integrators do not include a controls focus in their approach to upgrades and implementations.
WhiteLight Group often assists partner audit firms in assessing risk and compliance issues, both pre- and post-implementation. Often we find issues with:
Poor design of security and roles, or neglect of newer security features
Improper configuration management
Inconsistent processes and system configurations across business units
Lack of process automation
Over reliance on customizations and uncontrolled data extracts
Controls and compliance requirements considered an afterthought
This white paper describes how JD Edwards provides:
Systems-Based Internal Controls
Automated Processes
Consistent Documentation
Ongoing Control and Monitoring
Leveraging the in-built GRC technology of Oracle and JD Edwards during the upgrade or implementation reduces the risk of a failed project and provides an even greater return on your systems investment. Governance, risk and compliance have become necessary element of any upgrade or implementation project. It not only proactively ensures compliance across the business systems environment, but also enhances project and process tasks which may have previously been challenging. Educate yourself further and determine whether your environment has opportunities to improve with JD Edwards or Oracle's GRC technology.