The Internet of Things (IoT) is the use of sensor data to make better decisions both individually and as a group. For instance, it is used to help semi-truck drivers operate more safely and with less fuel usage while allowing transportation planners to make better decisions about when and where to move trucks. We will soon find this technology in our cars, homes, factories, offices– literally everywhere. The data is typically pulled from many sensors and analyzed immediately to provide guidance to an individual. This giant amount of data (now referred to as Big Data) is then crunched to look for trends and improvements. Communication between the sensors is evolving, adapting to WiFi, mobile and mesh technology.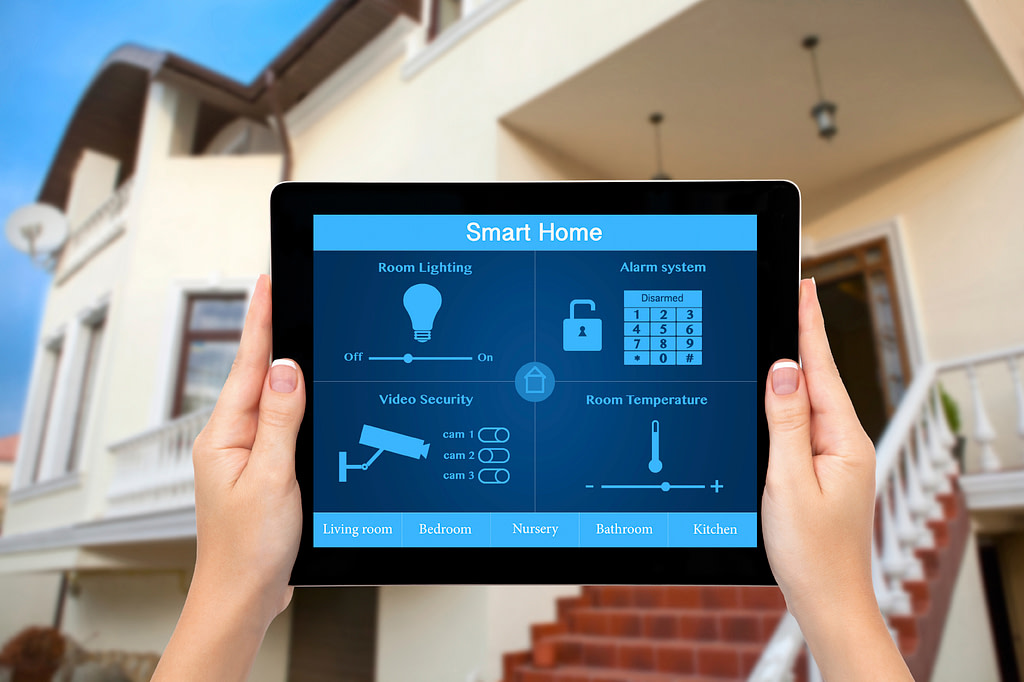 The Internet of Things can help homeowners through the use of temperature sensors for managing heating/cooling, water sensors to monitor for home flooding and security sensors that look for movement or when doors/windows are opened. Eventually these can lead to knowing when you've run out of milk and cereal so that they can be automatically reordered.
In factory use, the options are endless. As companies look to do more production with less people, the tasks that require someone to "watch" a machine are ripe for this technology. Imagine an operator who works on several paper converting machines. These are taking big rolls of paper and converting them into some product. We want to keep those machines operating, so alerting the operator via text message could notify them that the machine is running low and at which location. This way, issues can be solved while the operator is on break, working on a different machine, etc.
We are in a prime position to help our customers with Internet of Things. IoT solutions are a combination of sensors / communication devices (Data Collection), cloud storage (Cloud Applications), ERP integration (JD Edwards) and business intelligence technology (Oracle and SAP). WhiteLight has been active in all of these technologies for many years. One of our great strengths is our ability to improve processes and this combination of ideas and technology allows us the ability to help customers identify, visualize, and execute on IoT projects.
Stay tuned for more news on the Internet of Things, including use cases that show real value for organizations that adopt it.
Contact us and let's build an IoT vision & platform together.